About Sunsational Custom Deck Builders
Sunsational Decks | Top Custom Deck Builders in Alberta & BC
Sunsational Decks are a custom deck builder that specializes in designing custom decks that suit your house, lifestyle, and budget. You can depend on your project being Satisfaction Certified as we take as much pride in our work as you will in enjoying it, whether you are looking for the look of a traditional deck plank in a low maintenance composite, or the economy of a water proof membrane, the natural beauty of cedar, or an inexpensive sanded pressure treated deck
With over 20 years of experience designing and building low maintenance composite and wood decks, designing deck related products, and working in the deck industry from manufacturing through installation, Sunsational Decks' experience will provide you, the homeowner, with a beautiful custom built deck that you will be proud of. In addition to decks, we also install railings of all kinds, deck lighting, Privacy Screens, Outdoor Kitchens, Aluminum Patio Covers, and build Pergolas, Arbors, Gazebos, and Awnings to complete your backyard project.
After your in-home design consultation, we will prepare a written quote and deck drawings for your review. During the building process, we will keep your property clean and communicate on a daily basis to ensure that we meet or exceed your overall satisfaction. Sunsational Decks would like to invite you to request your Free Estimate today.
Proudly Serving the Following Areas: Calgary, Kelowna (Okanagan & Shuswap), Edmonton & Vancouver (Lower Mainland)
Custom Deck Builders For Over 20 Years
You will want to hire us for our Custom Deck Building experience.
We have built every style or type of deck and patio project that you can imagine.
From cliff-side engineered marvels in the Okanagon to sprawling ground-level patios and decks in Edmonton designed to withstand the harsh winter environment.
Our goal is to build a deck to match your needs, dreams, and budget and our experience and workmanship is satisfaction guaranteed.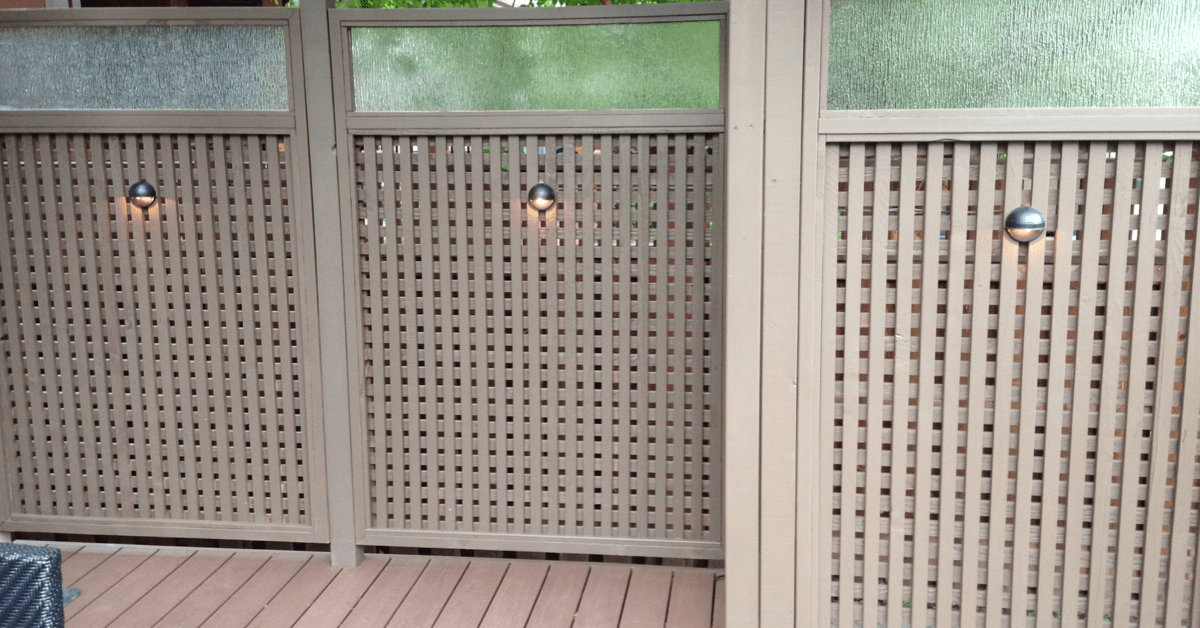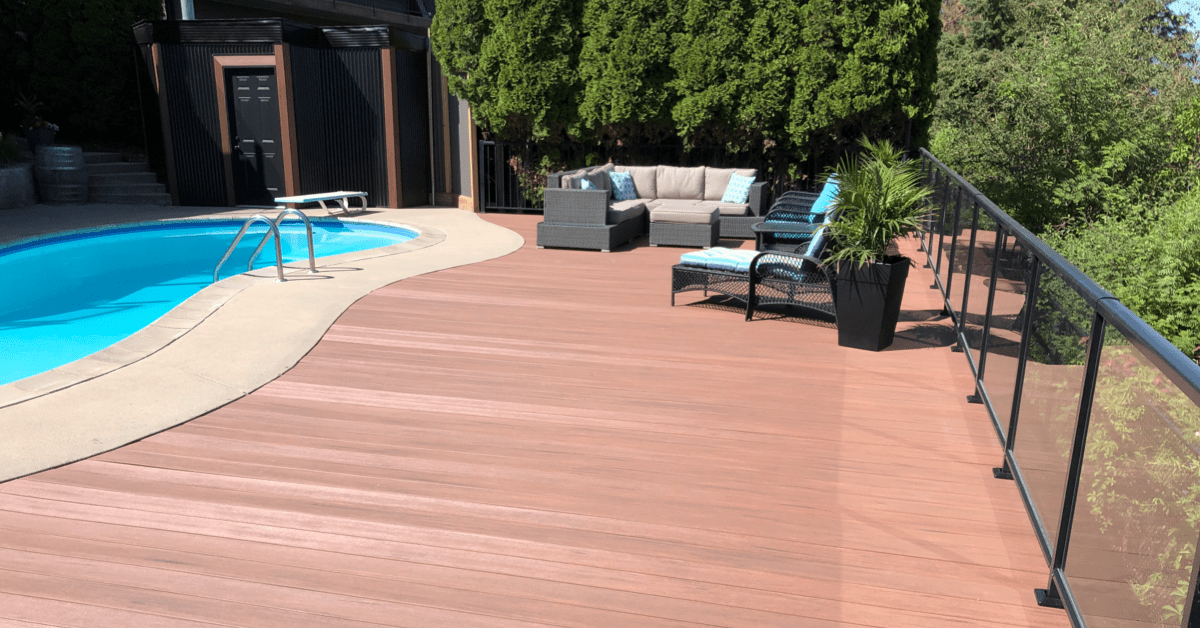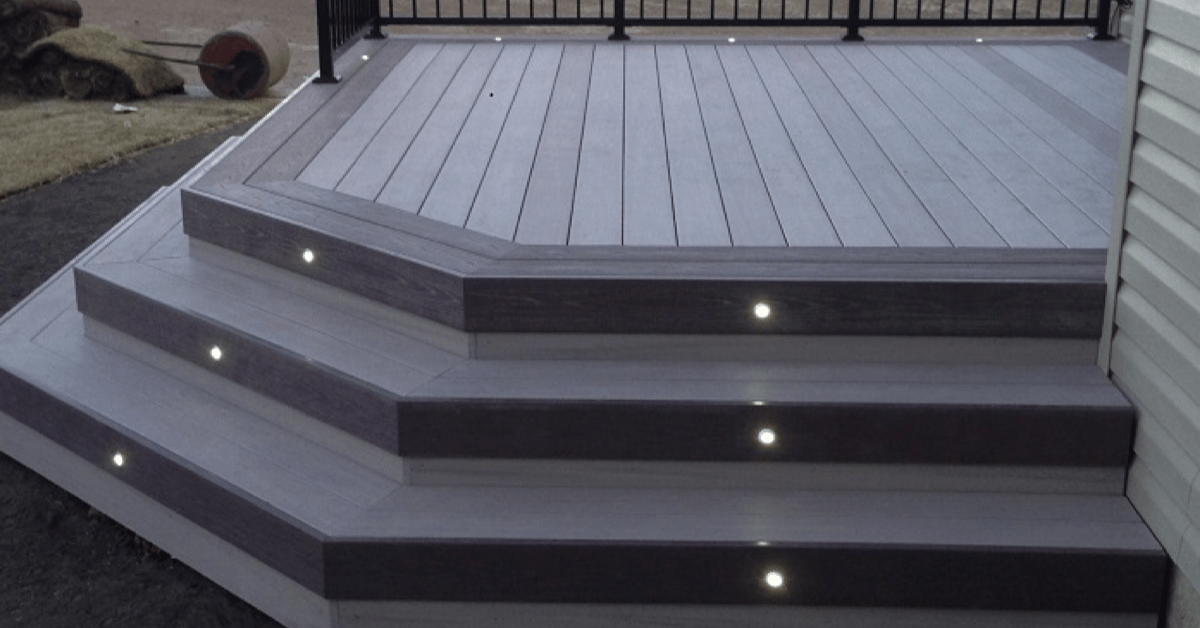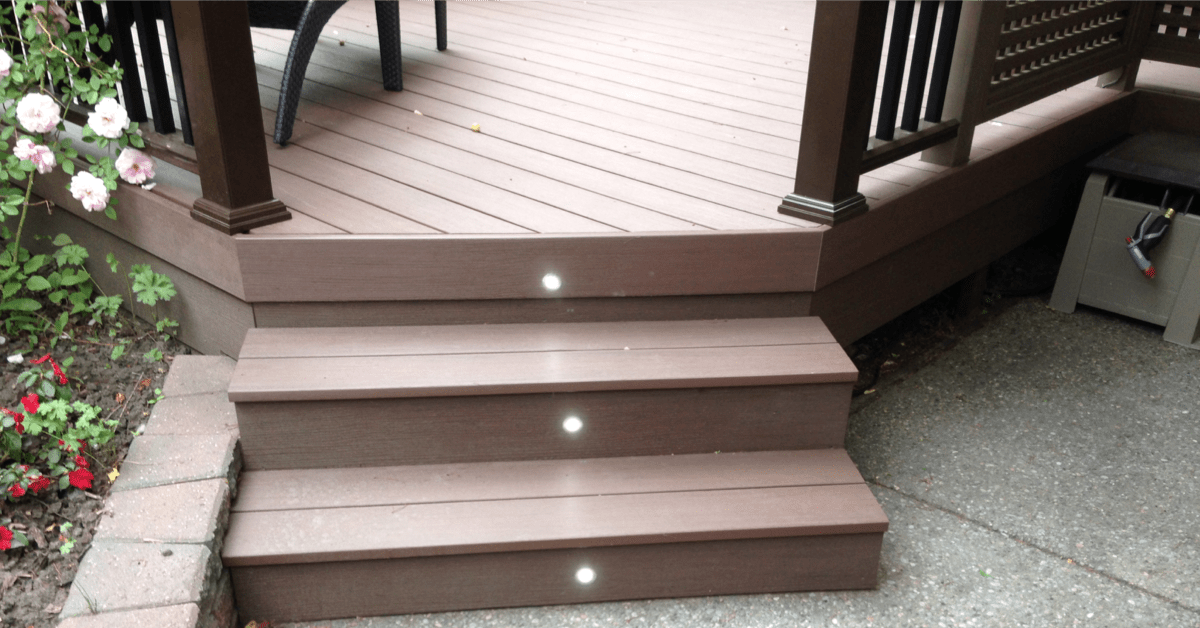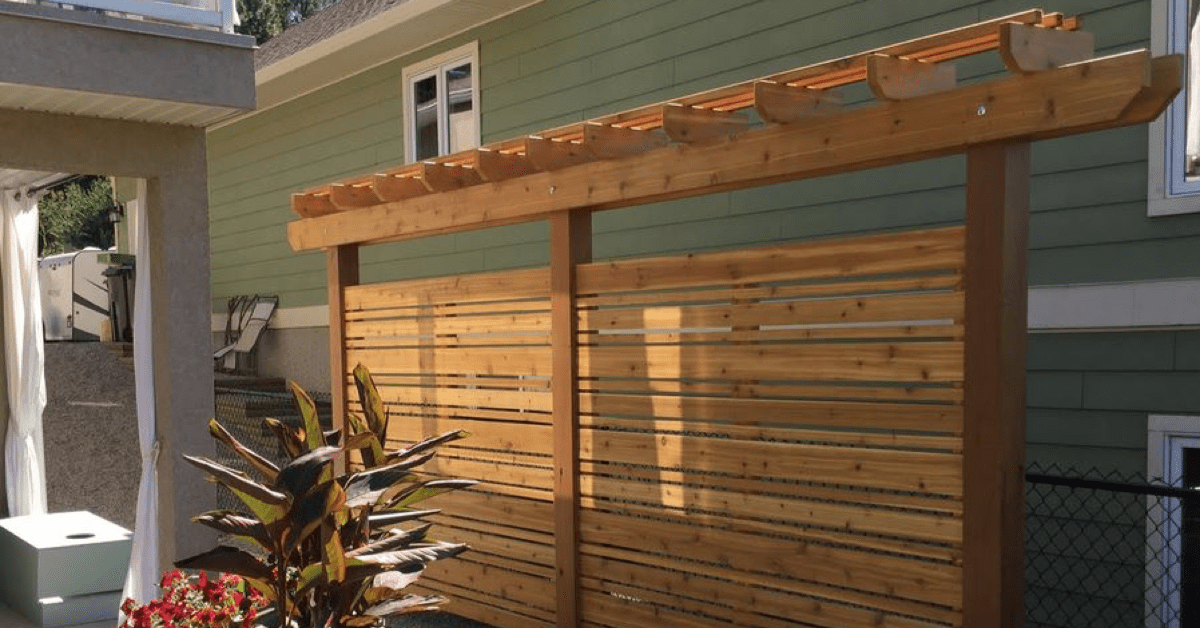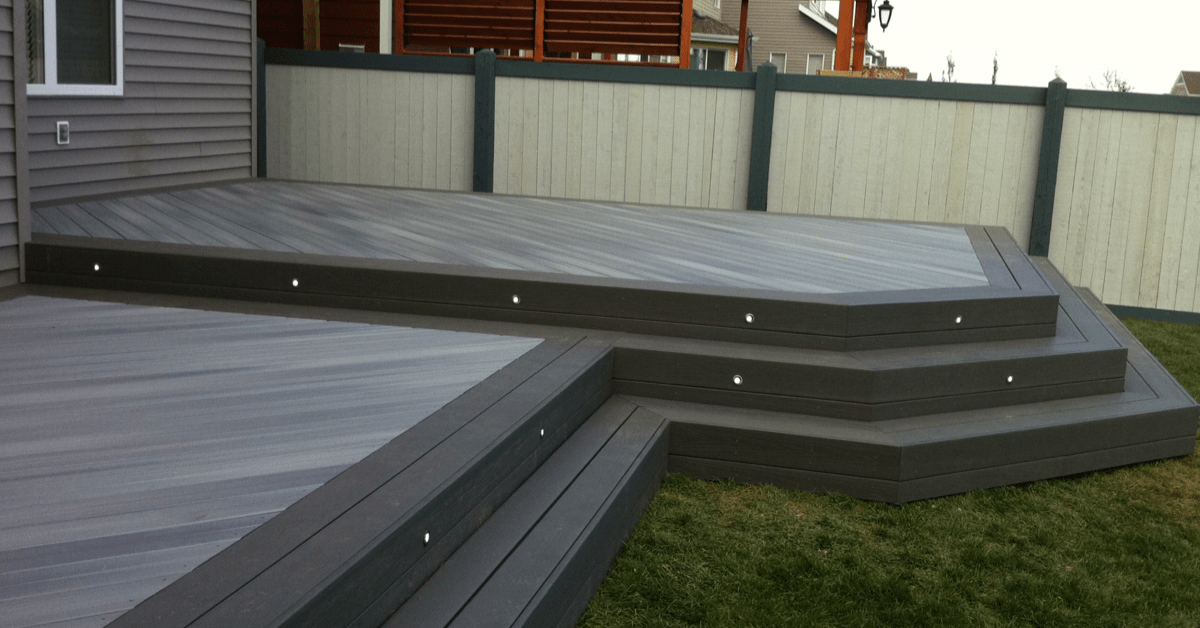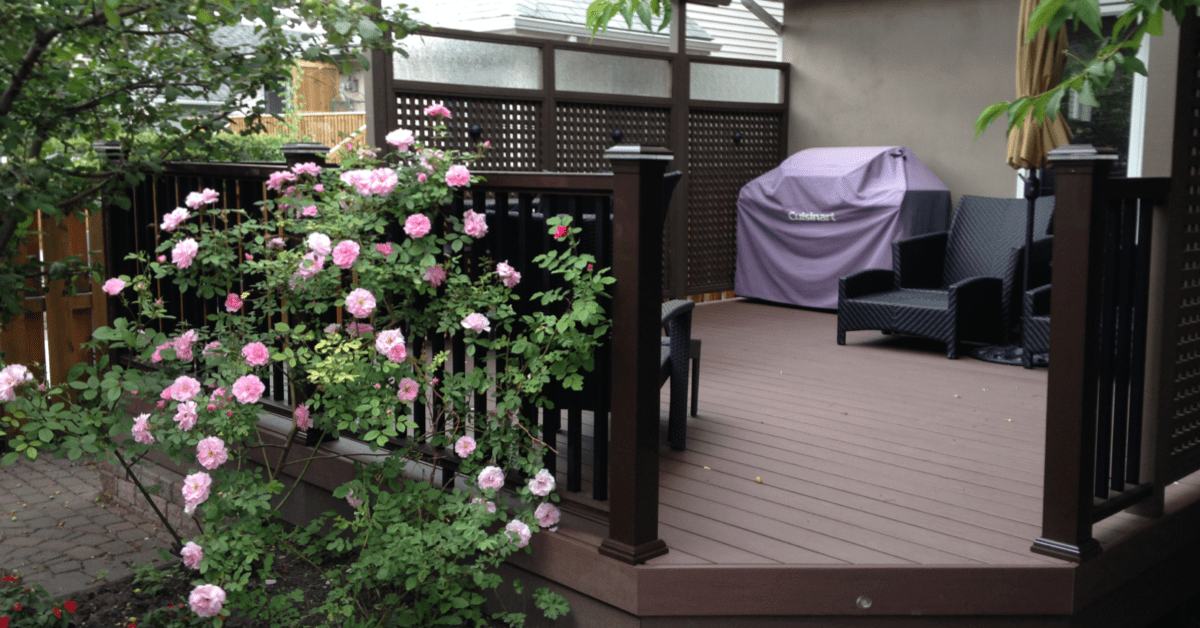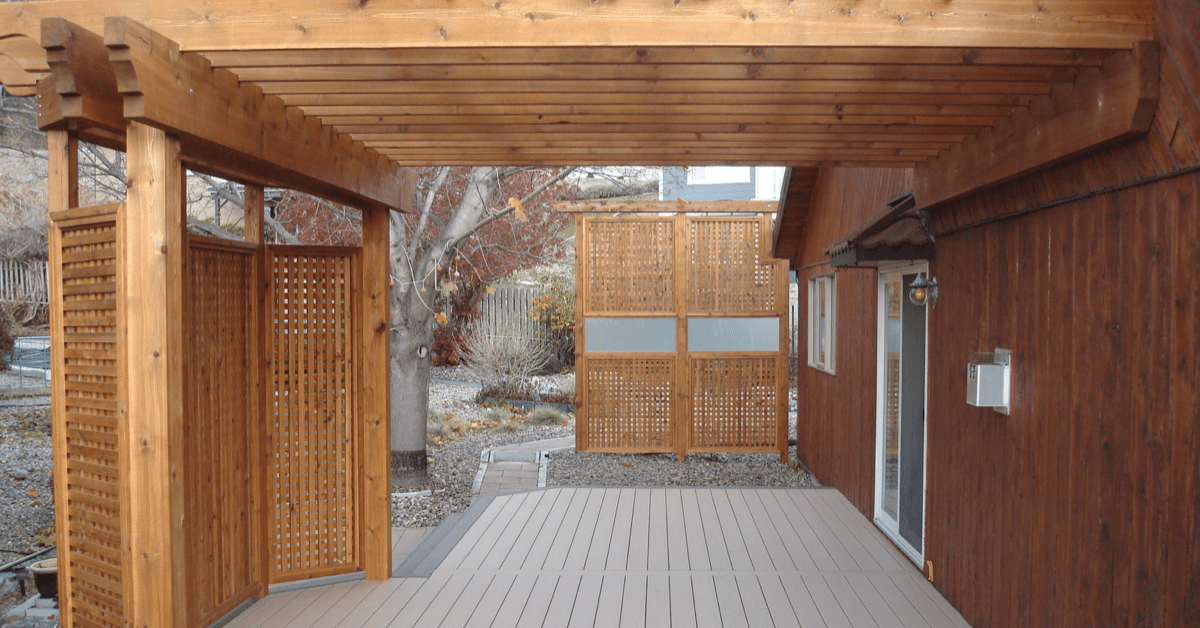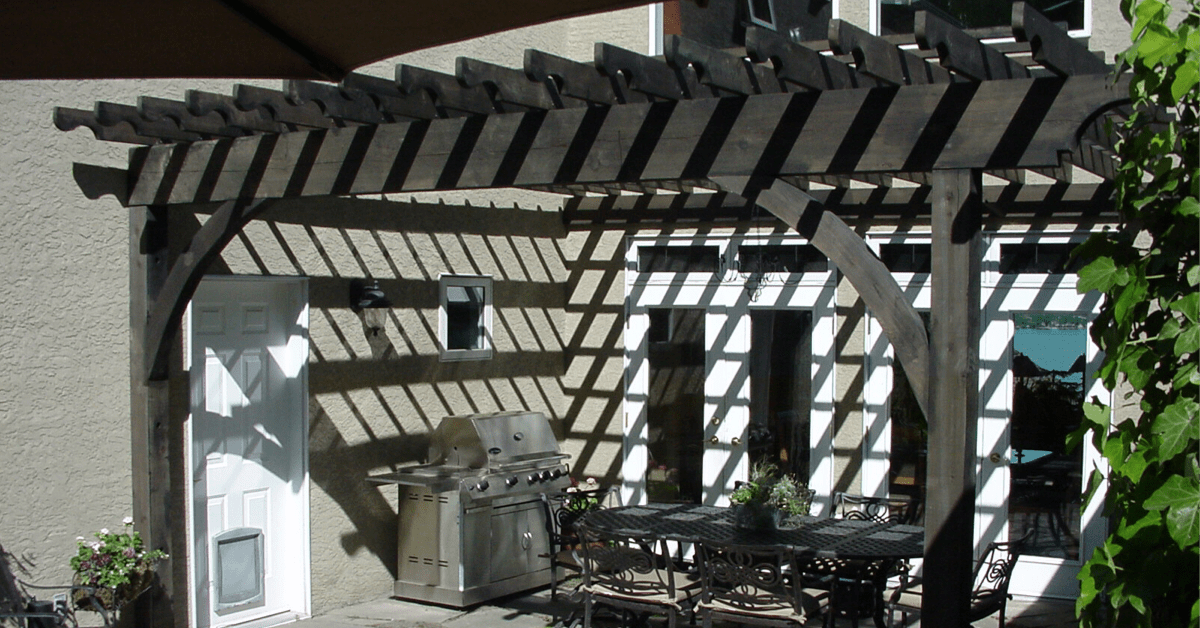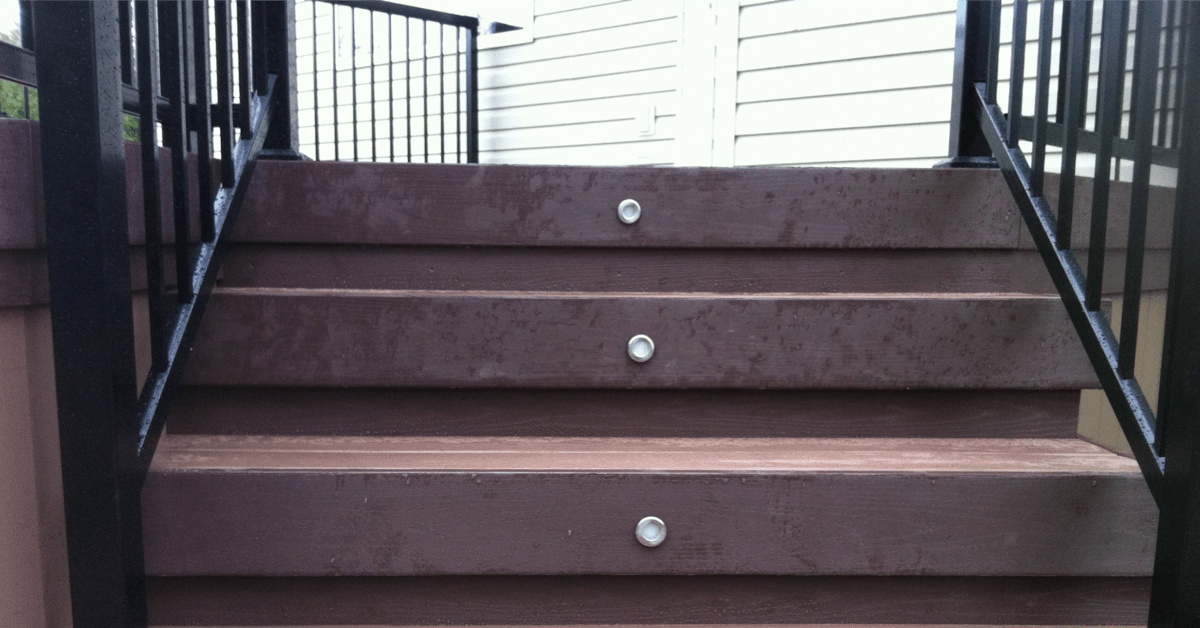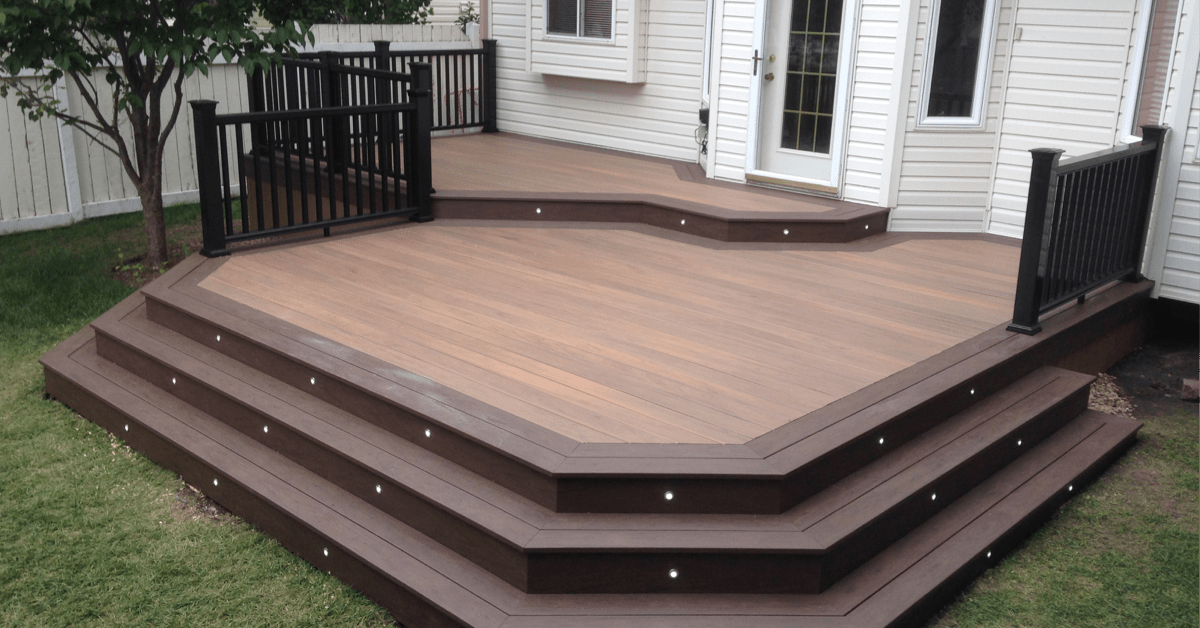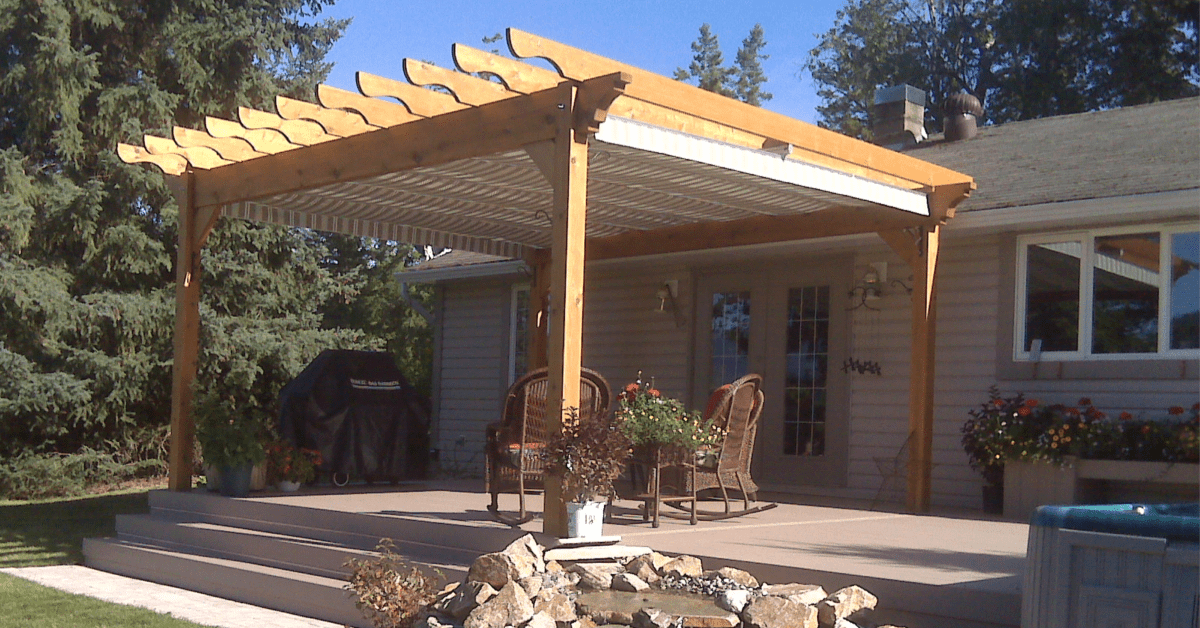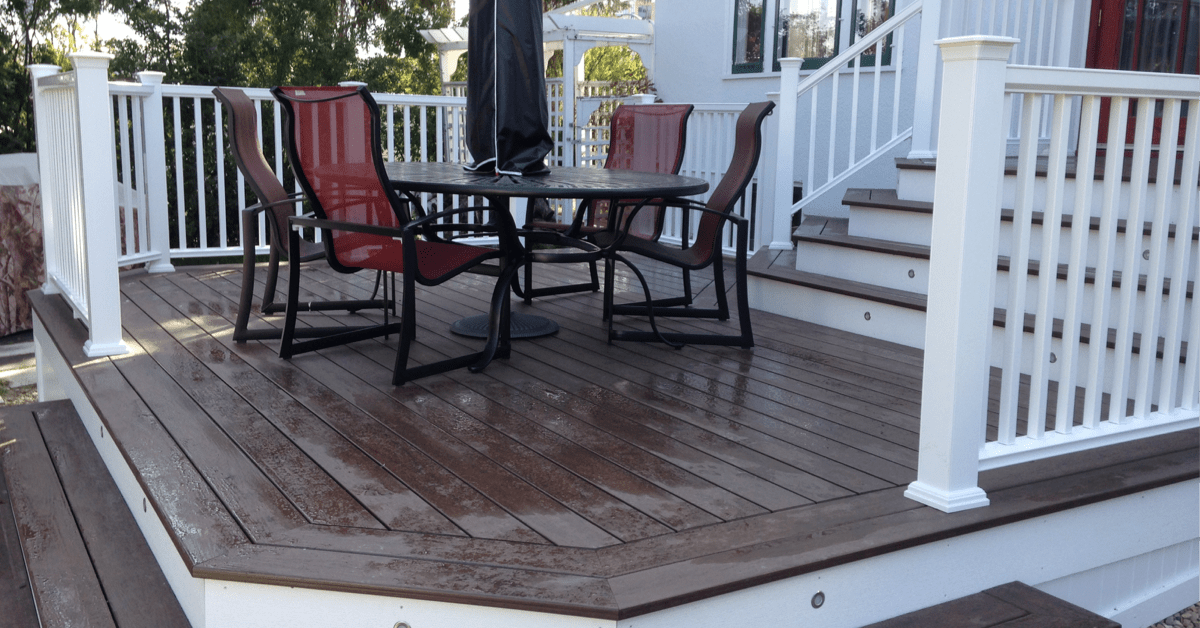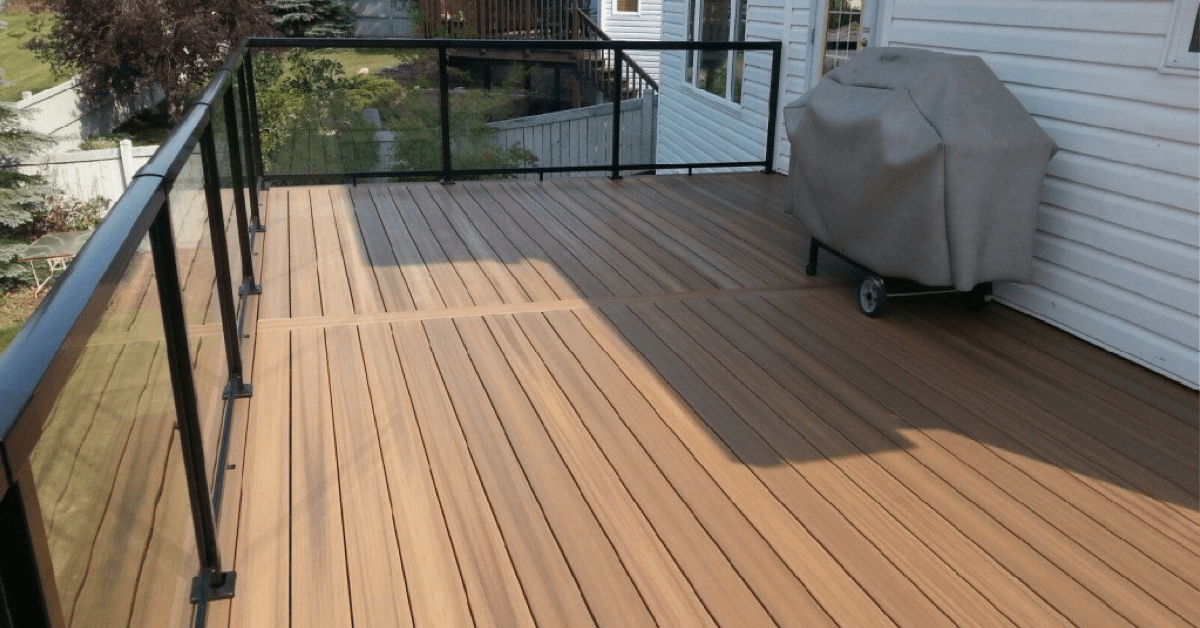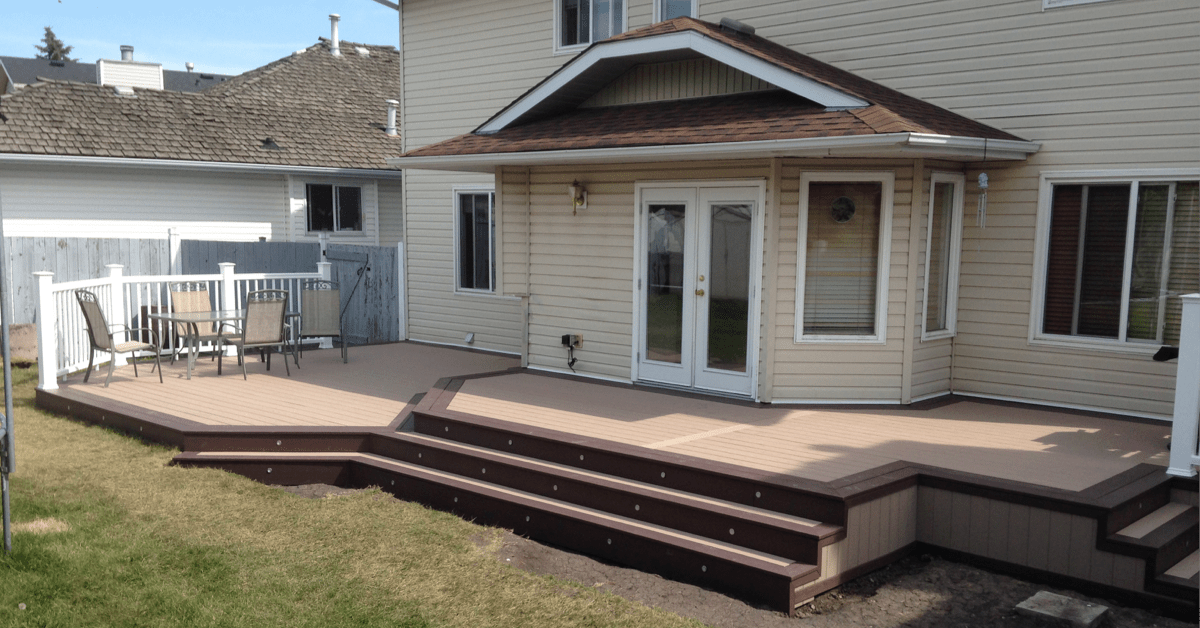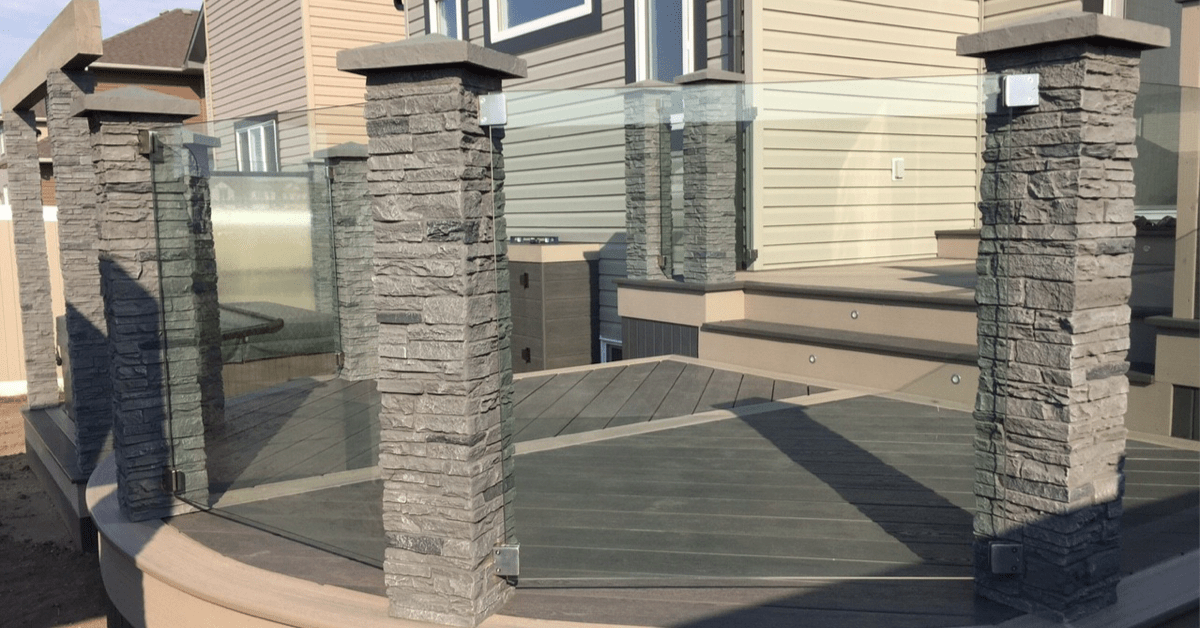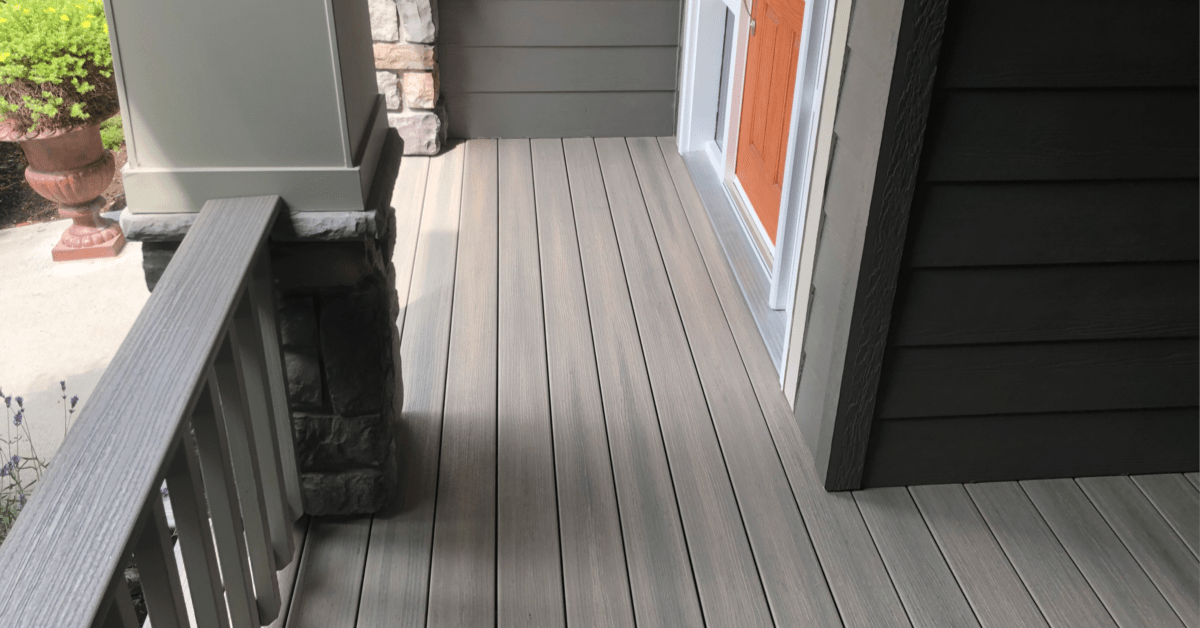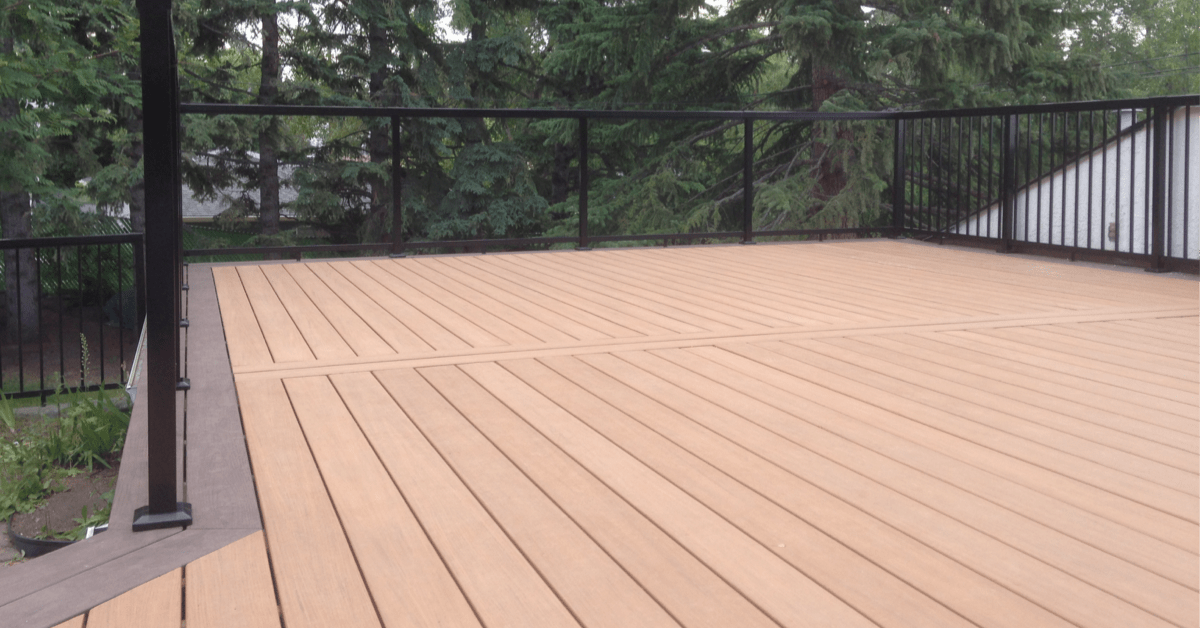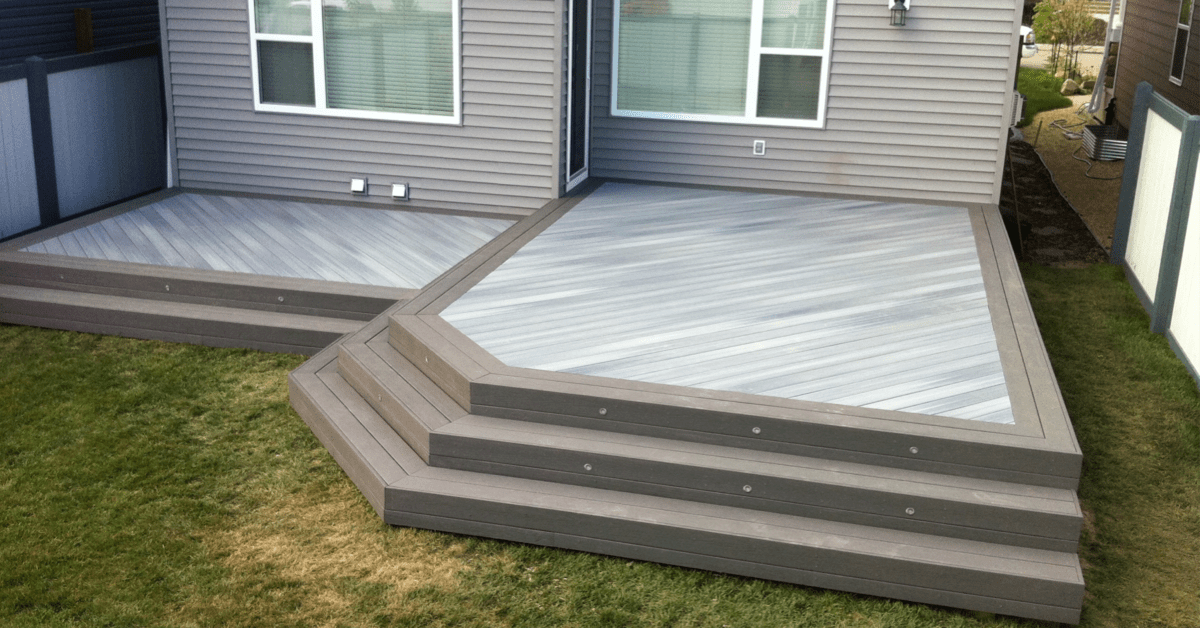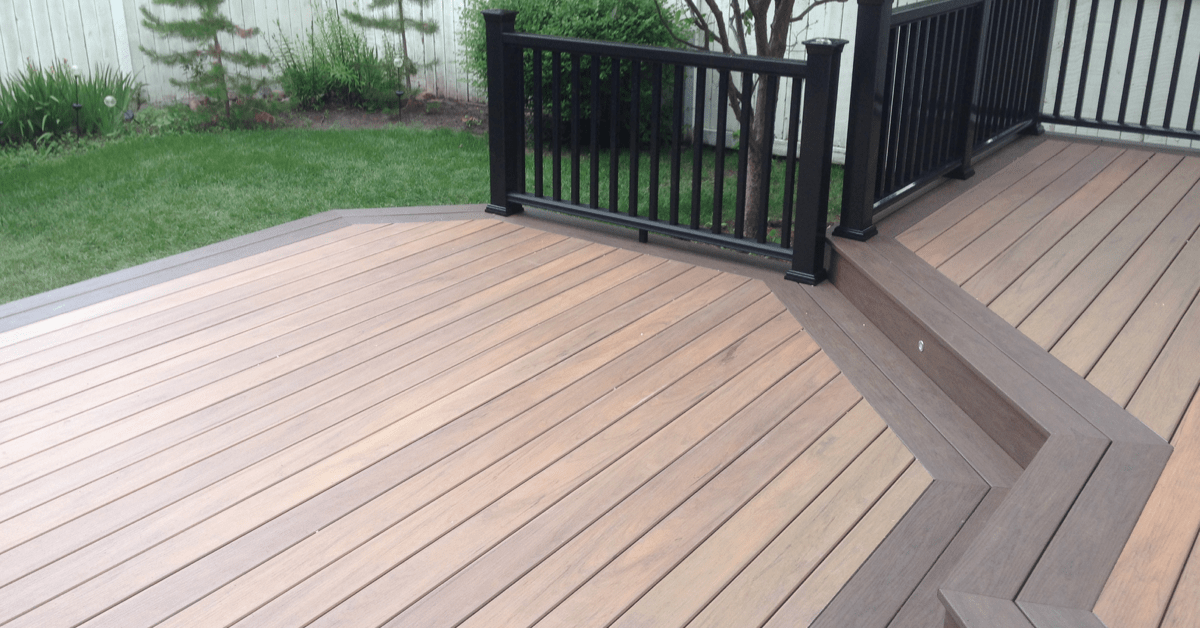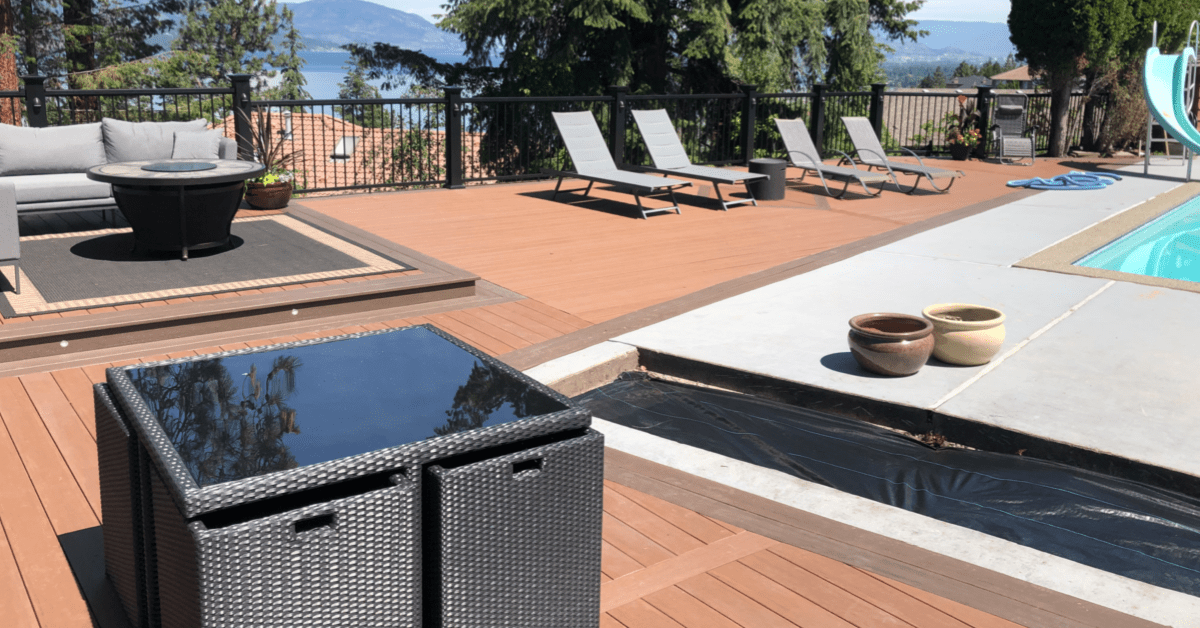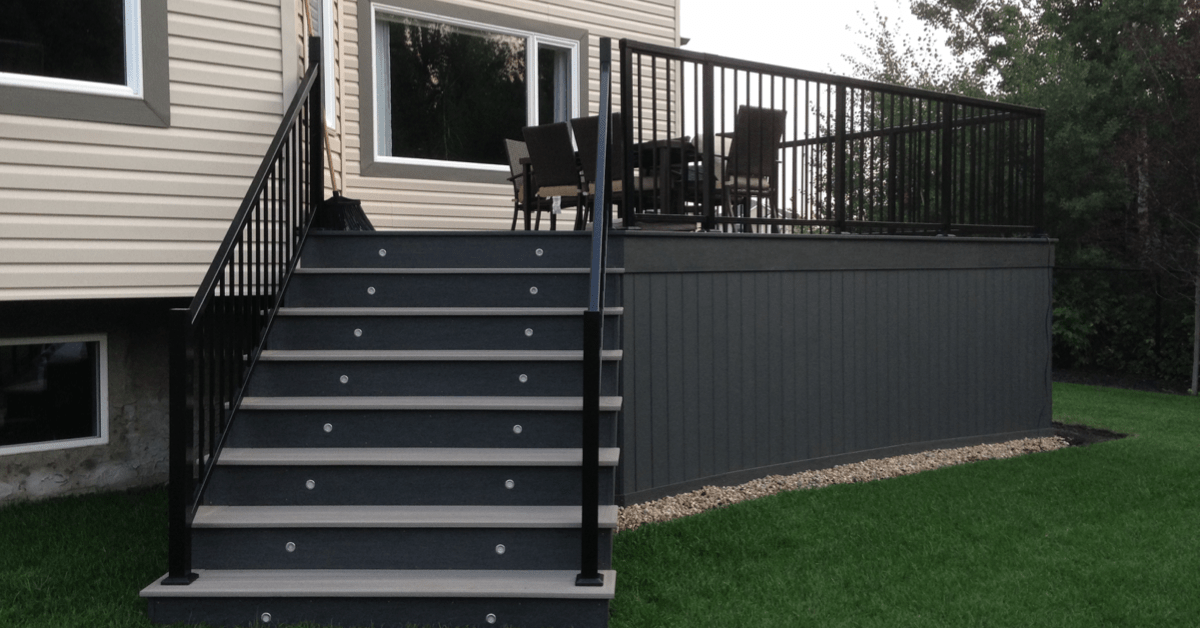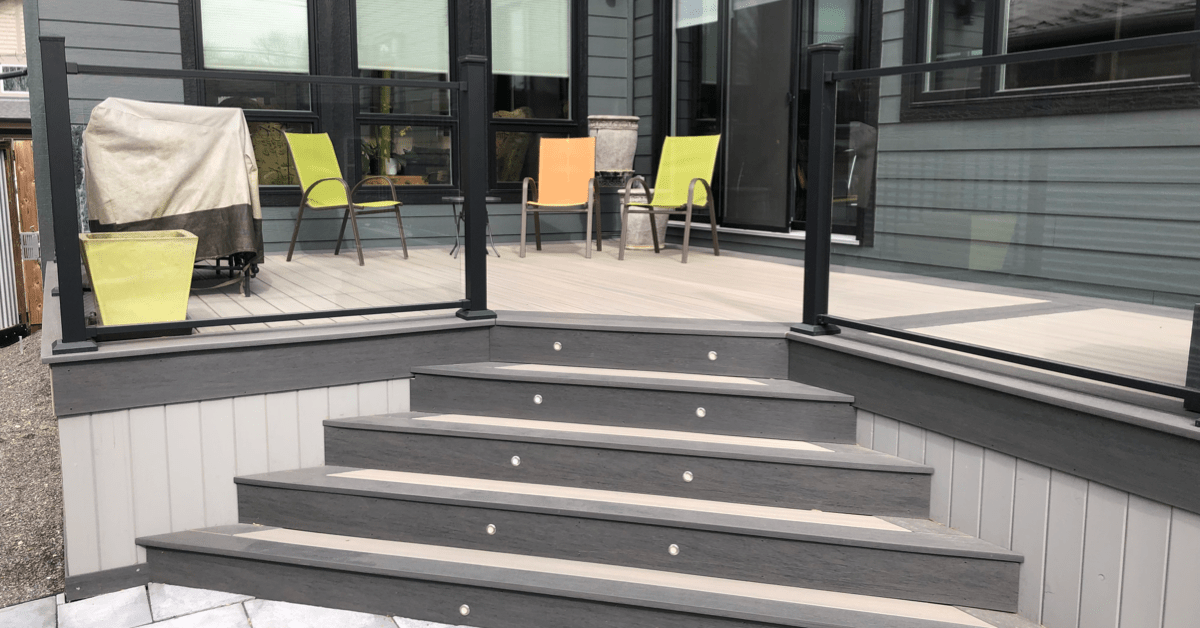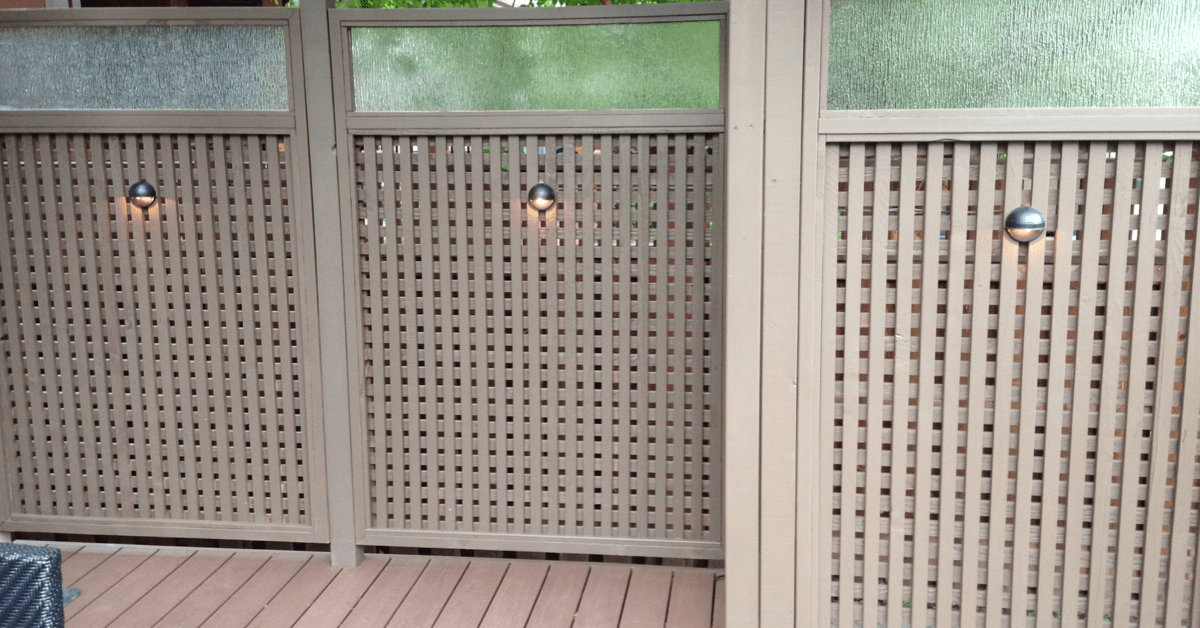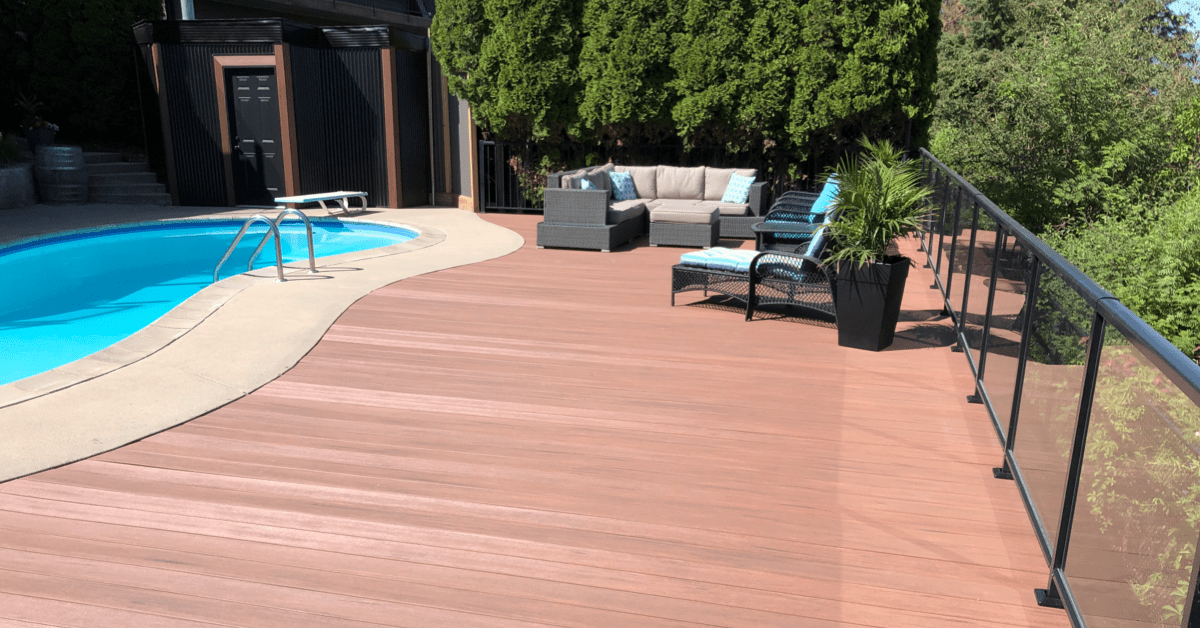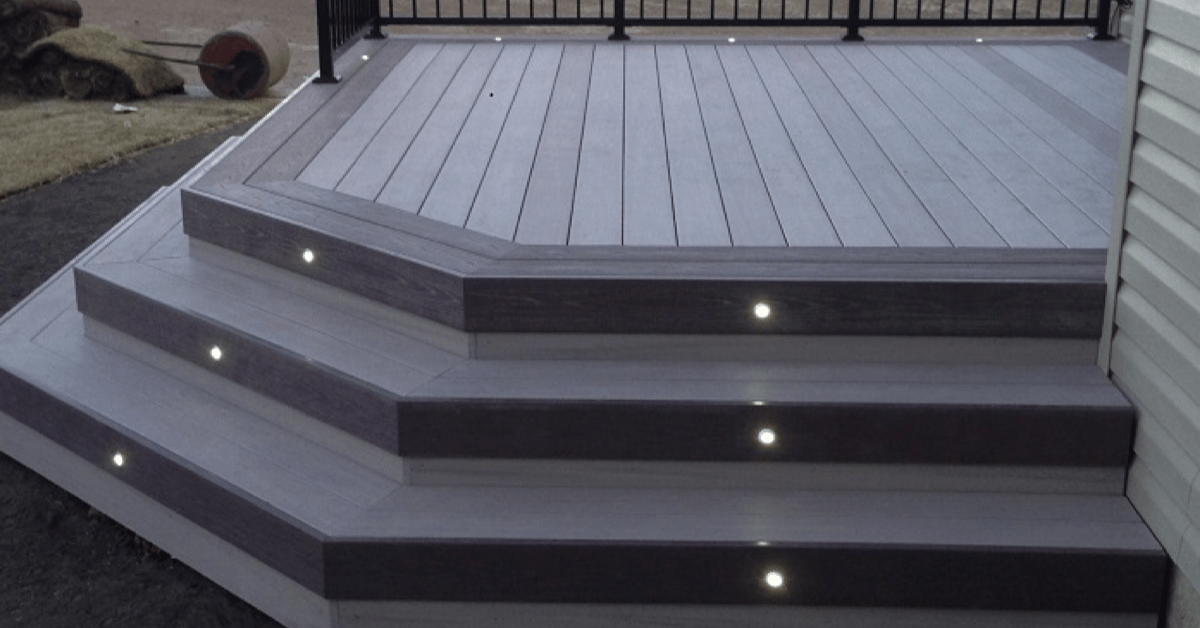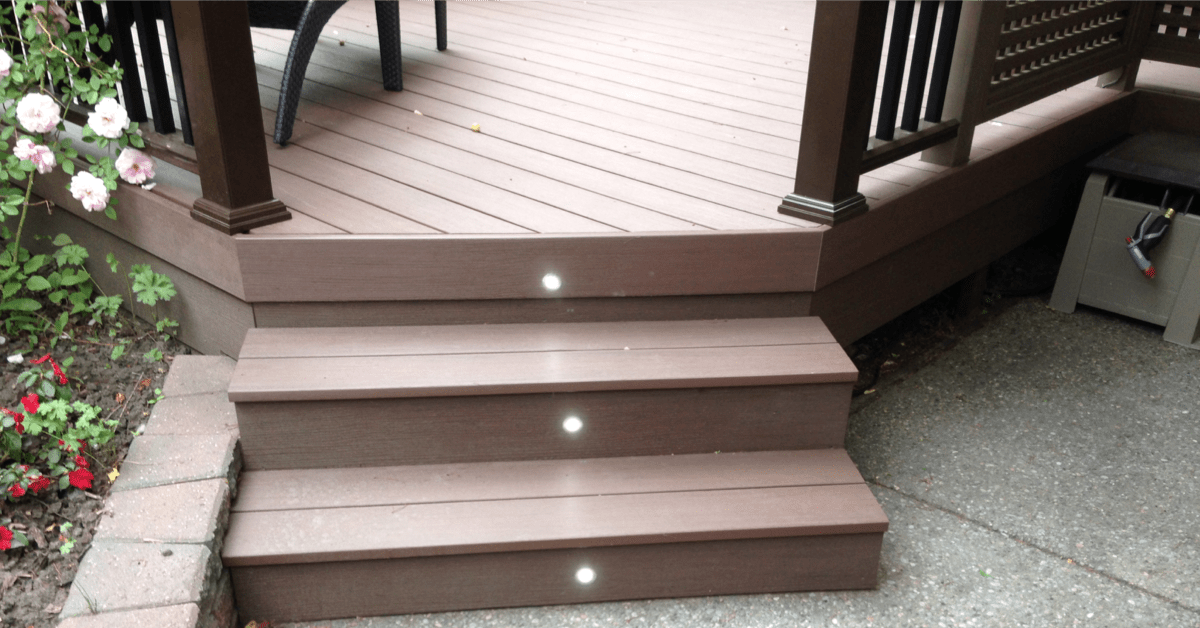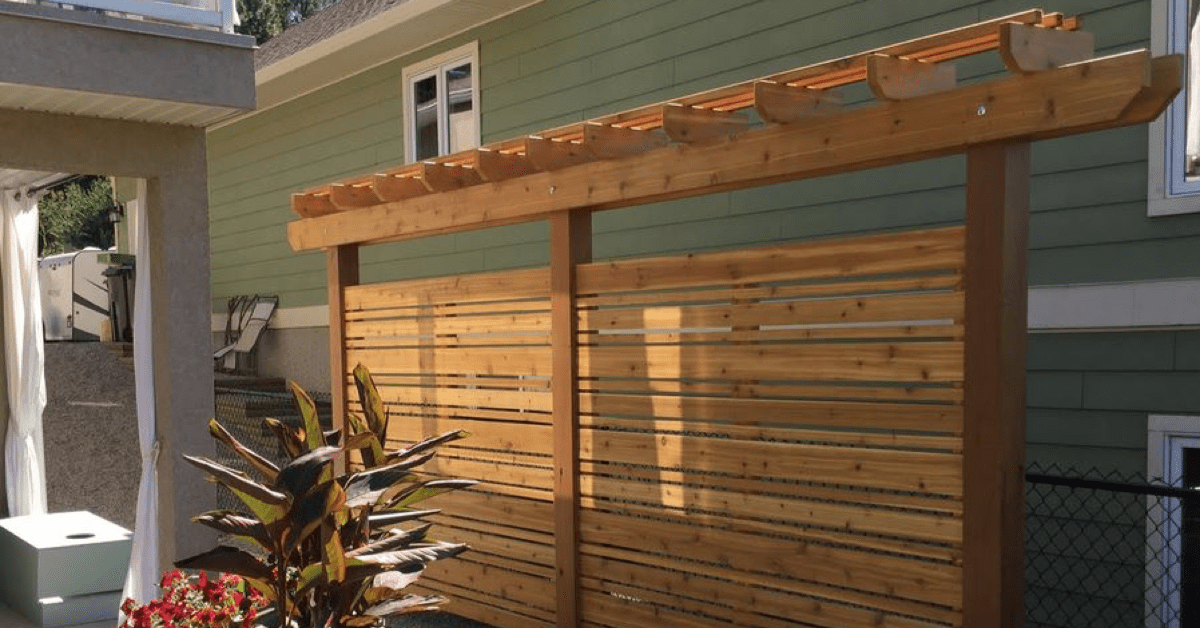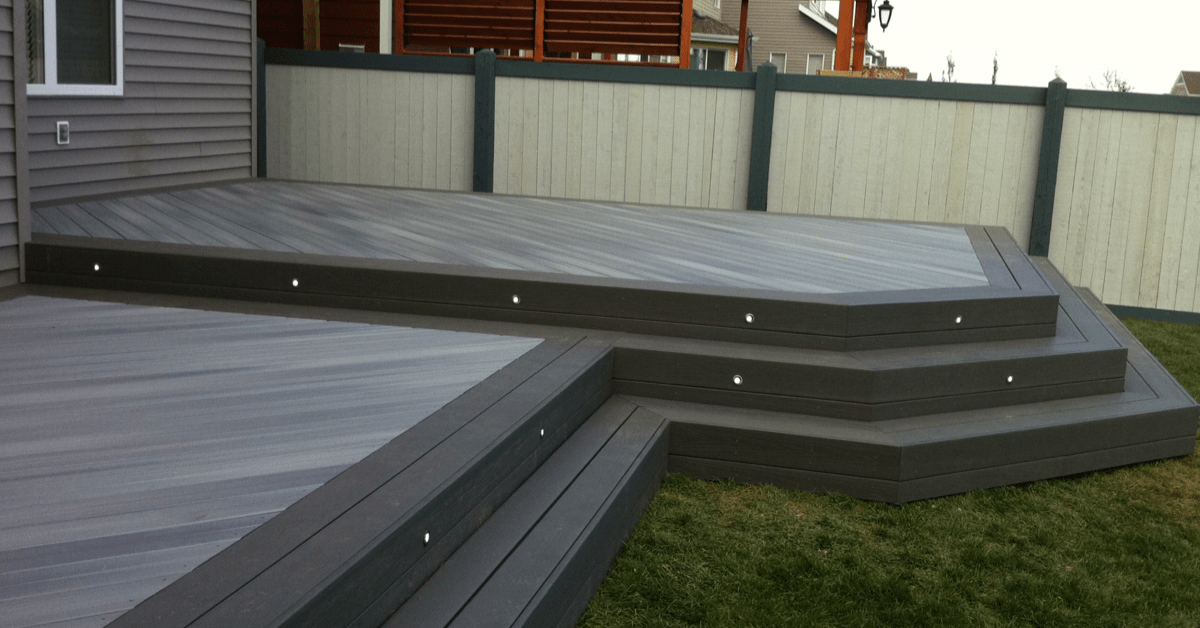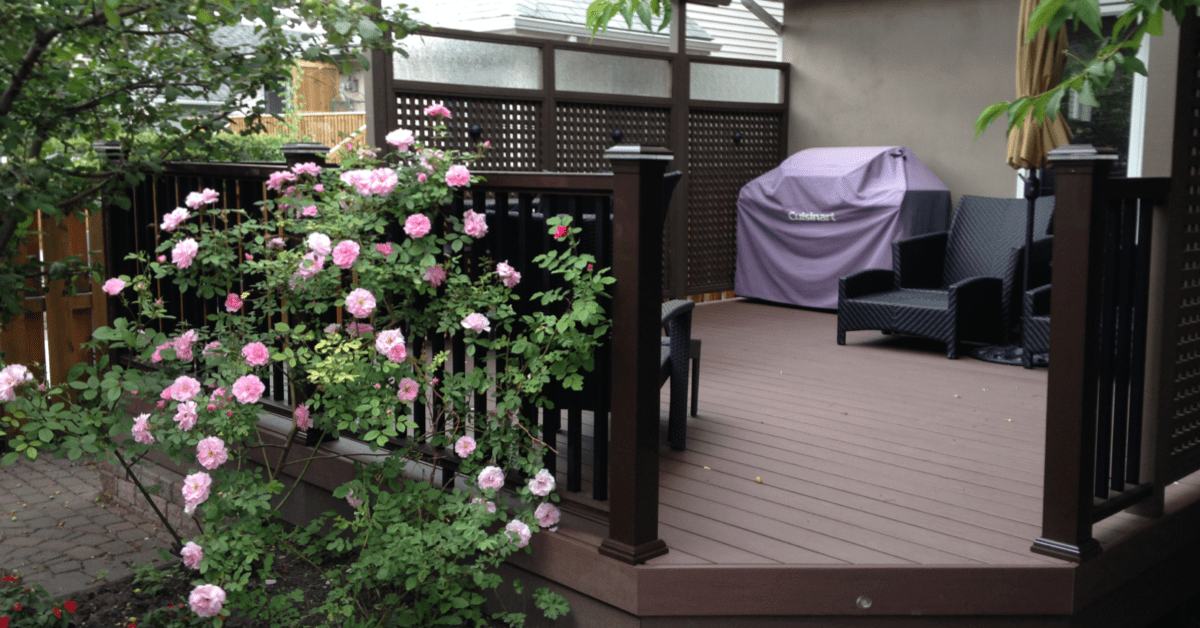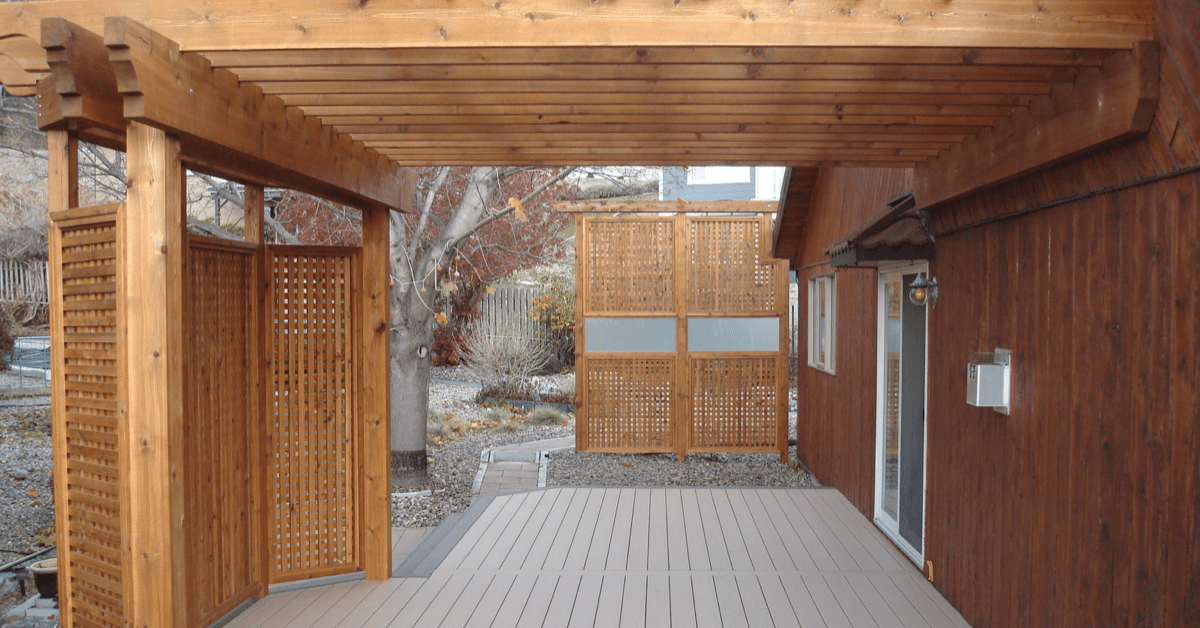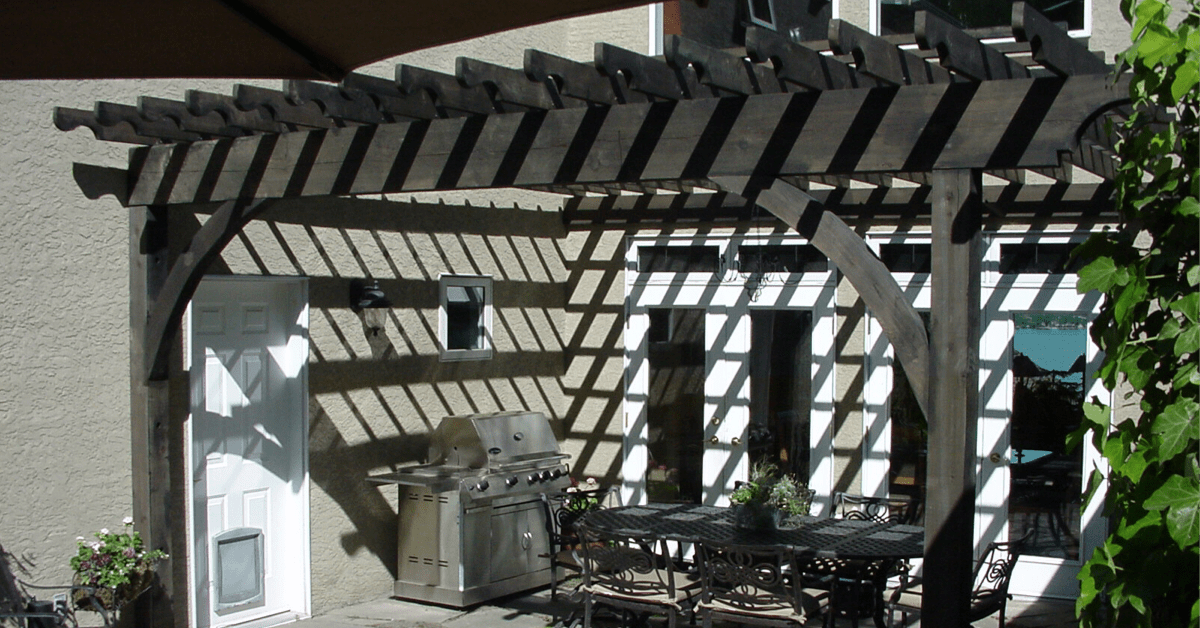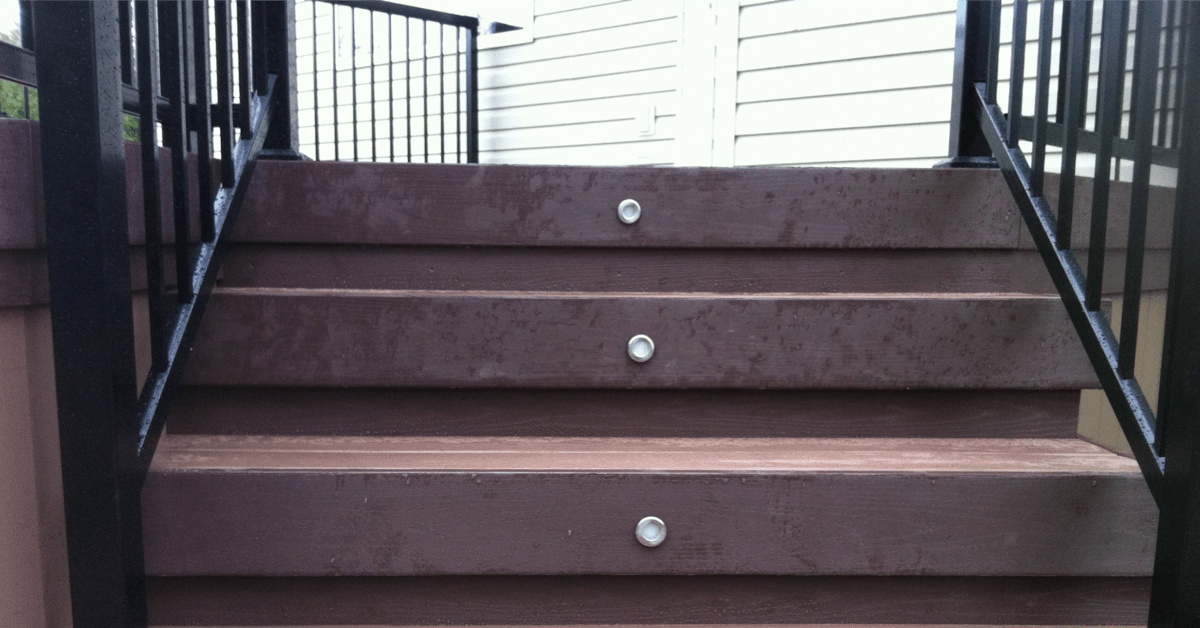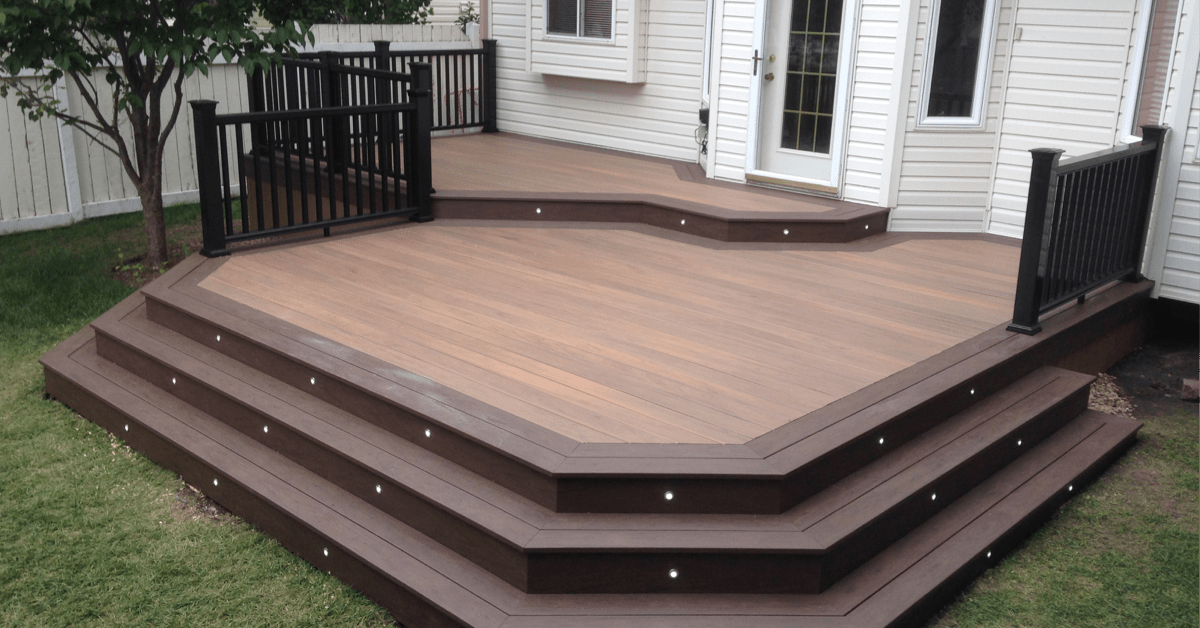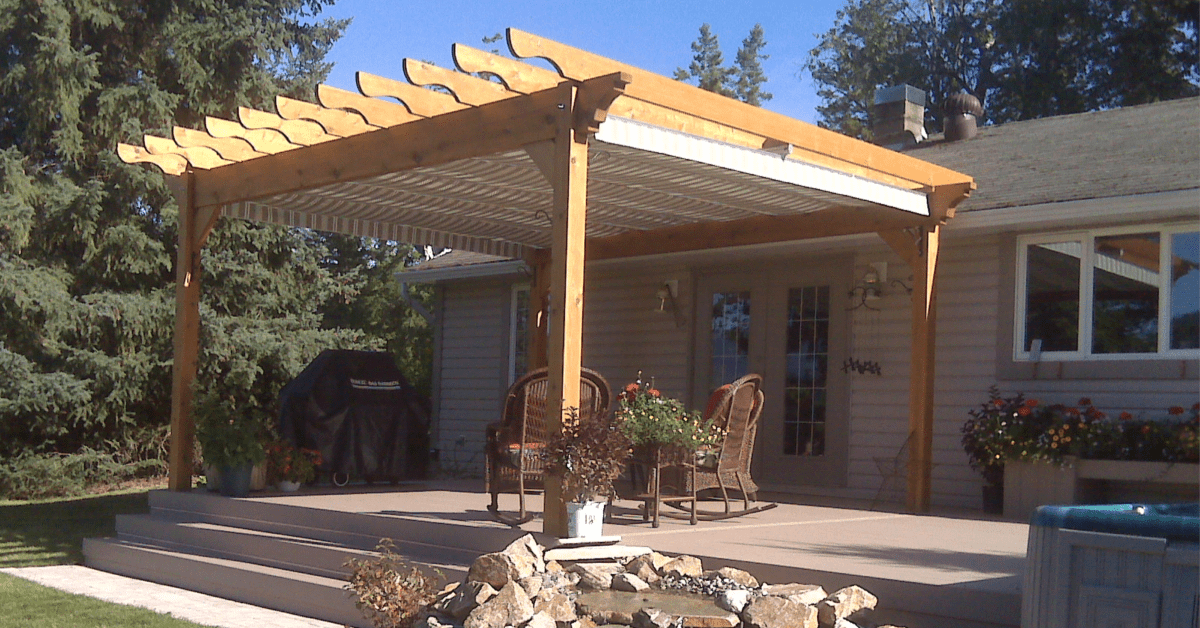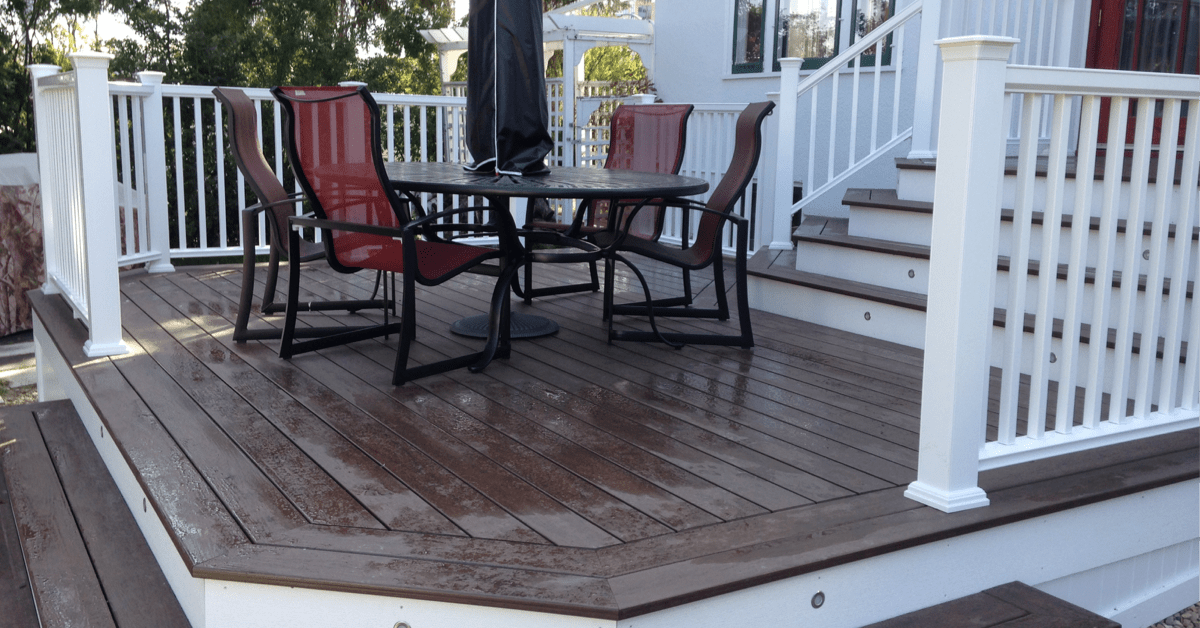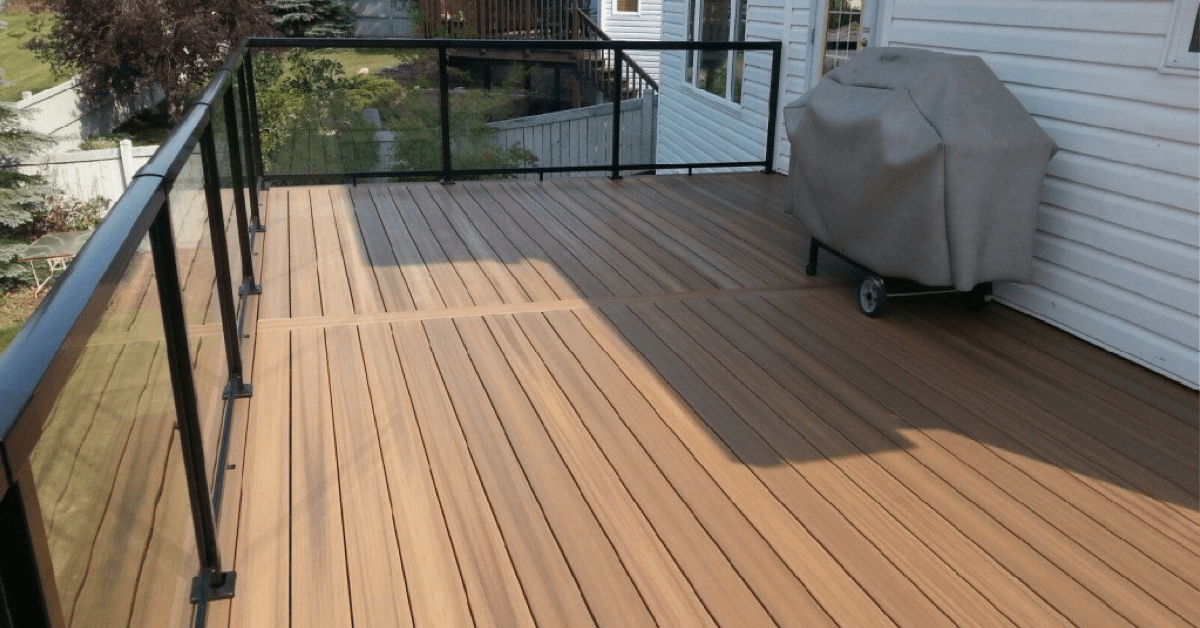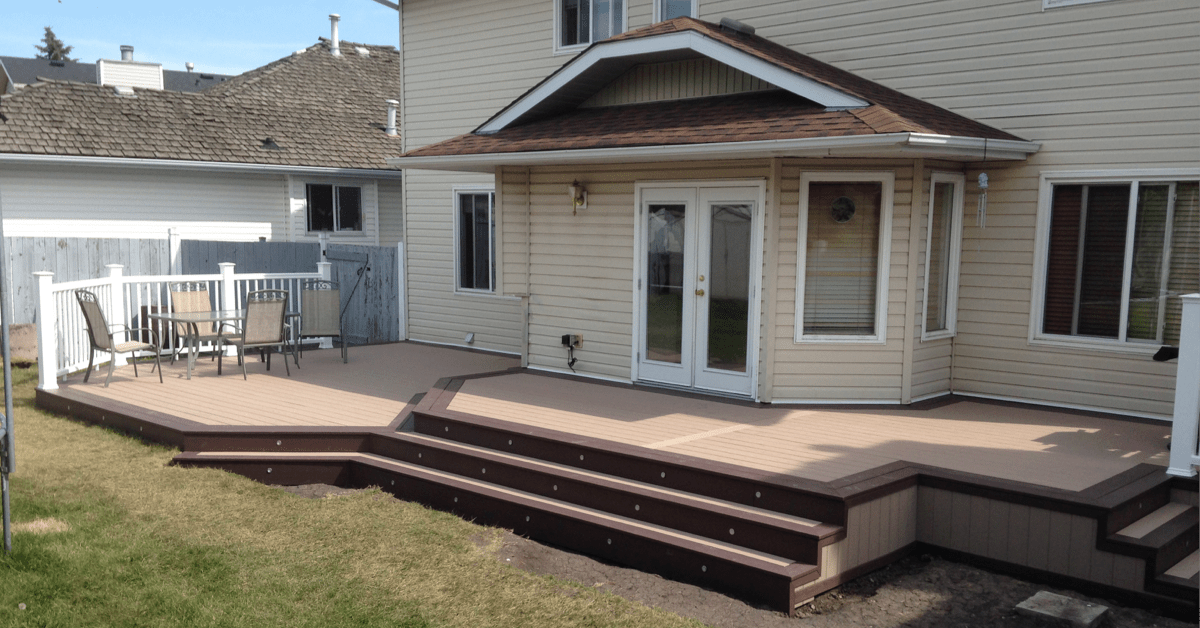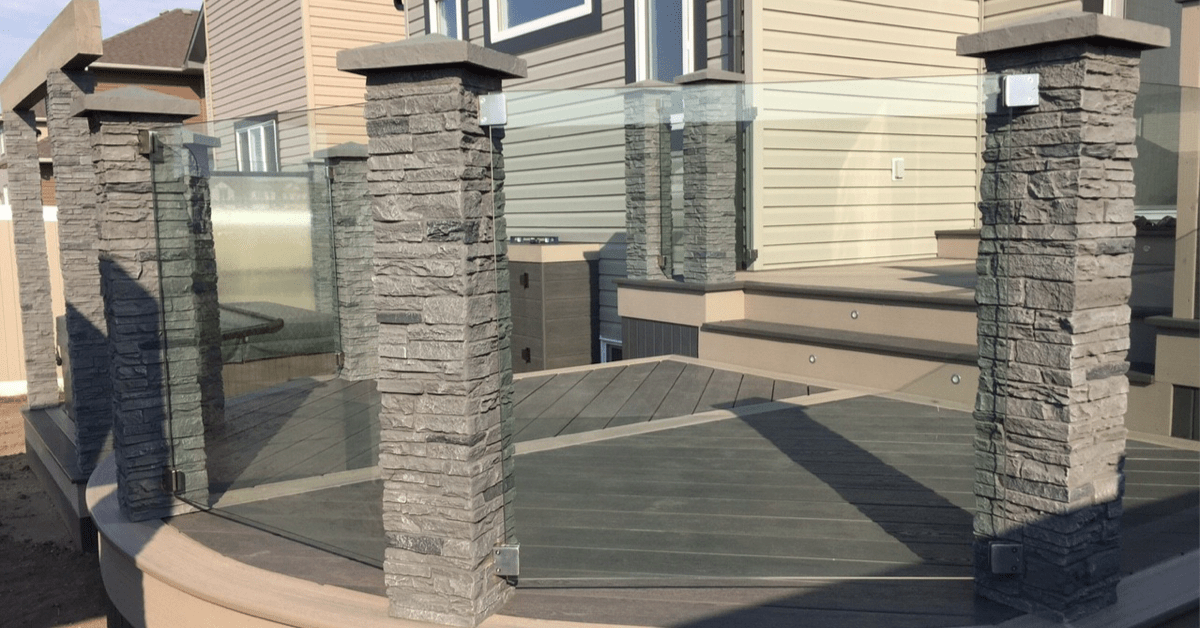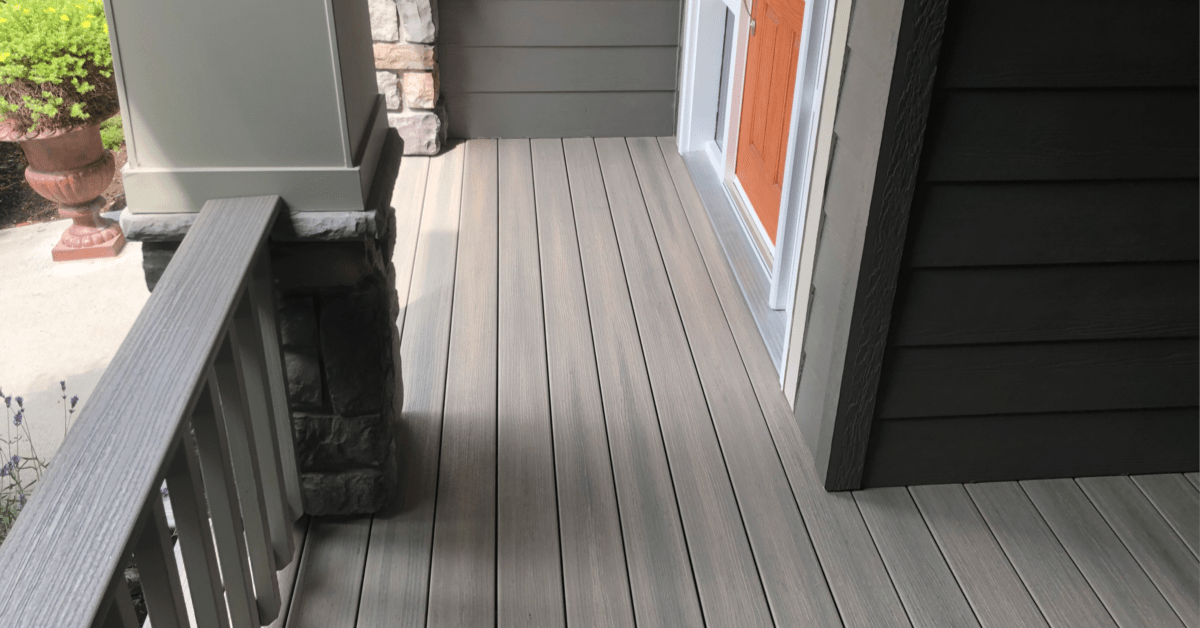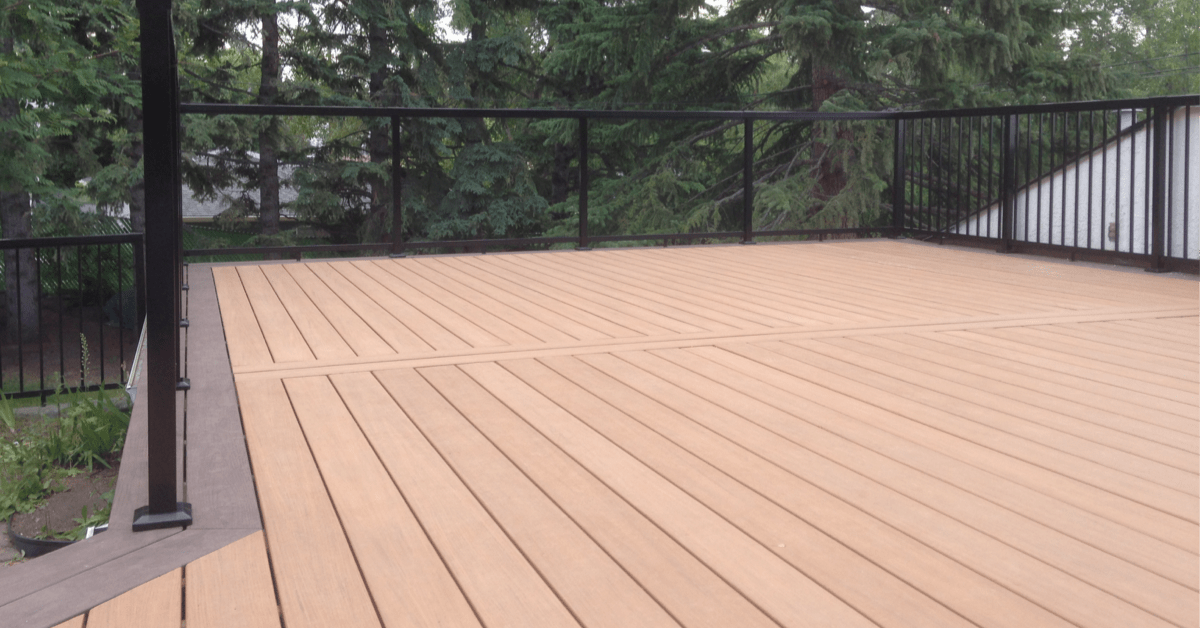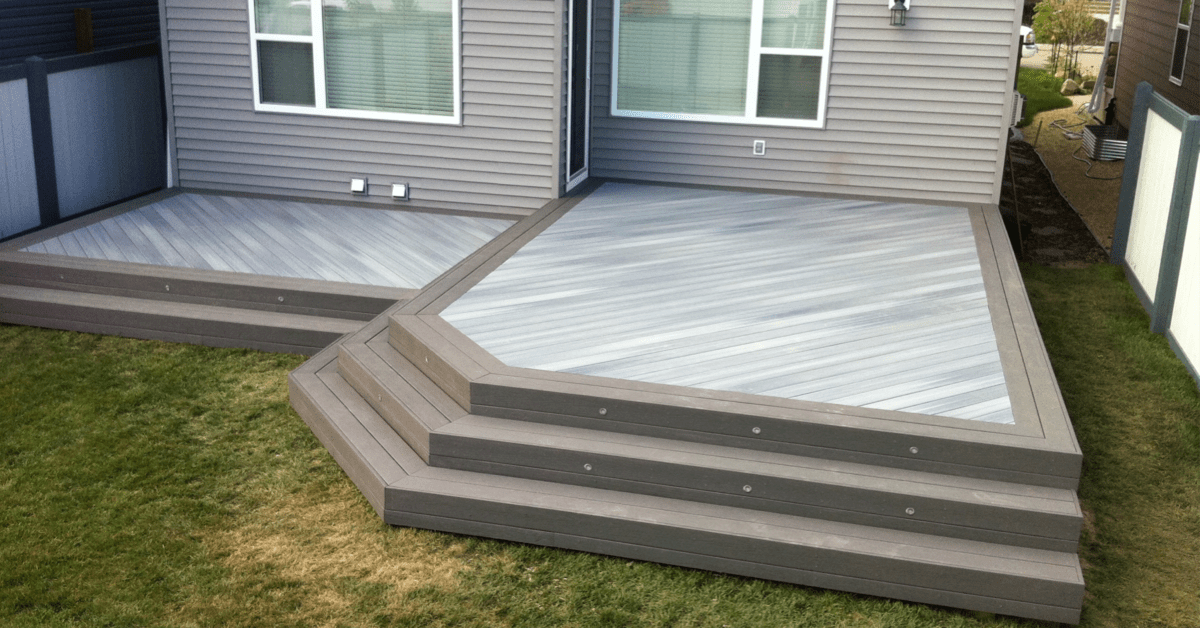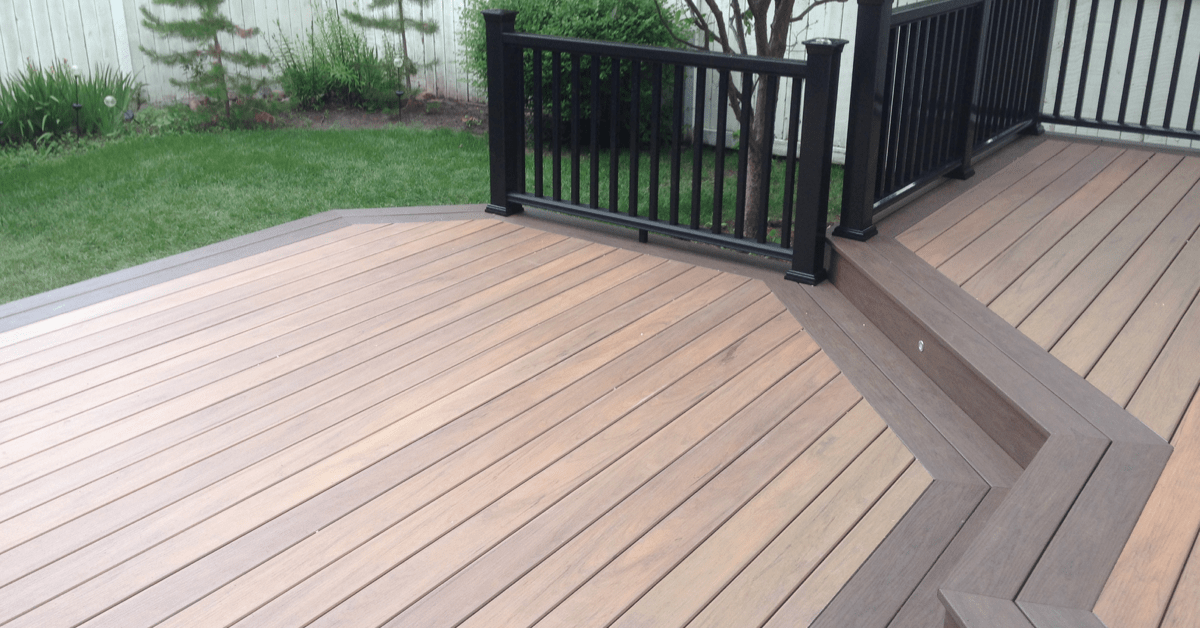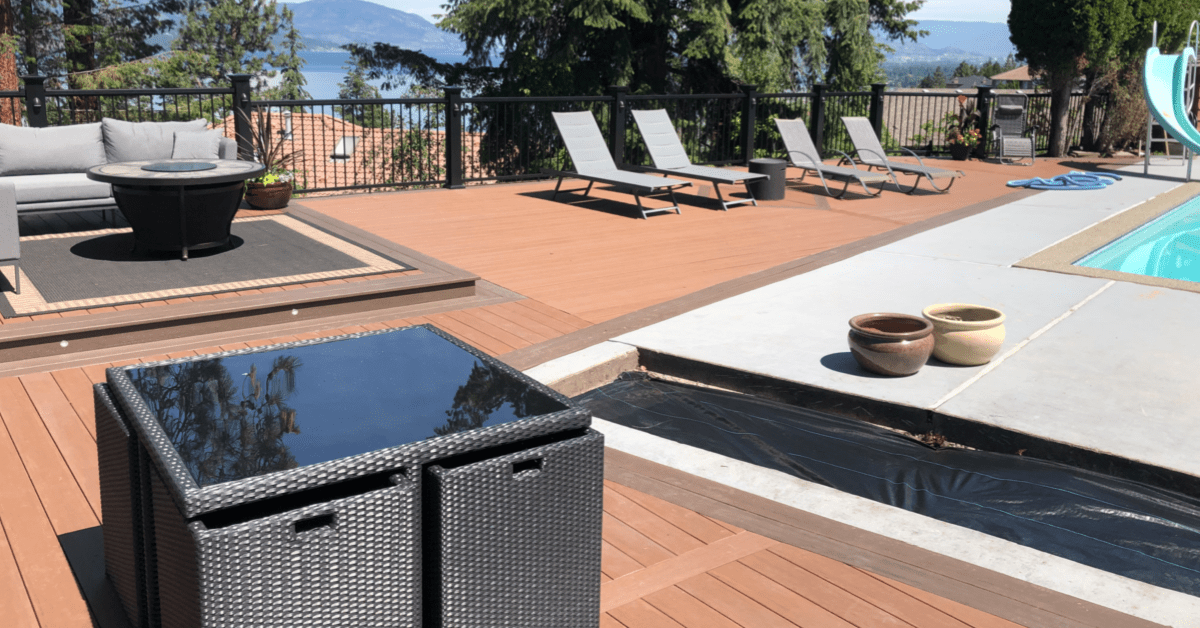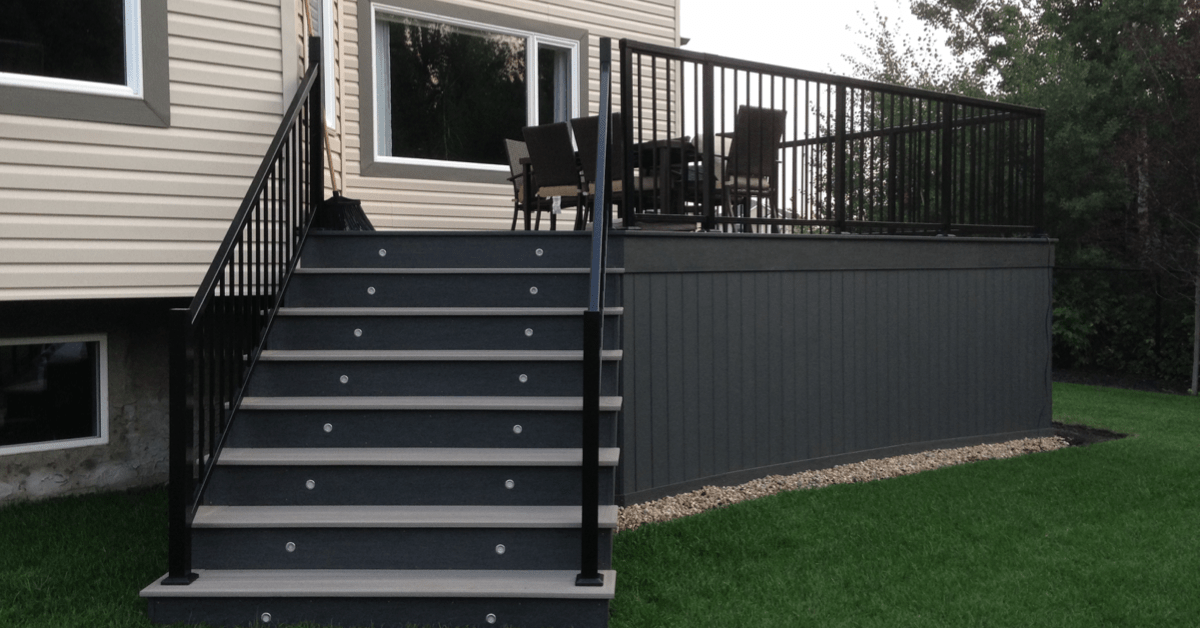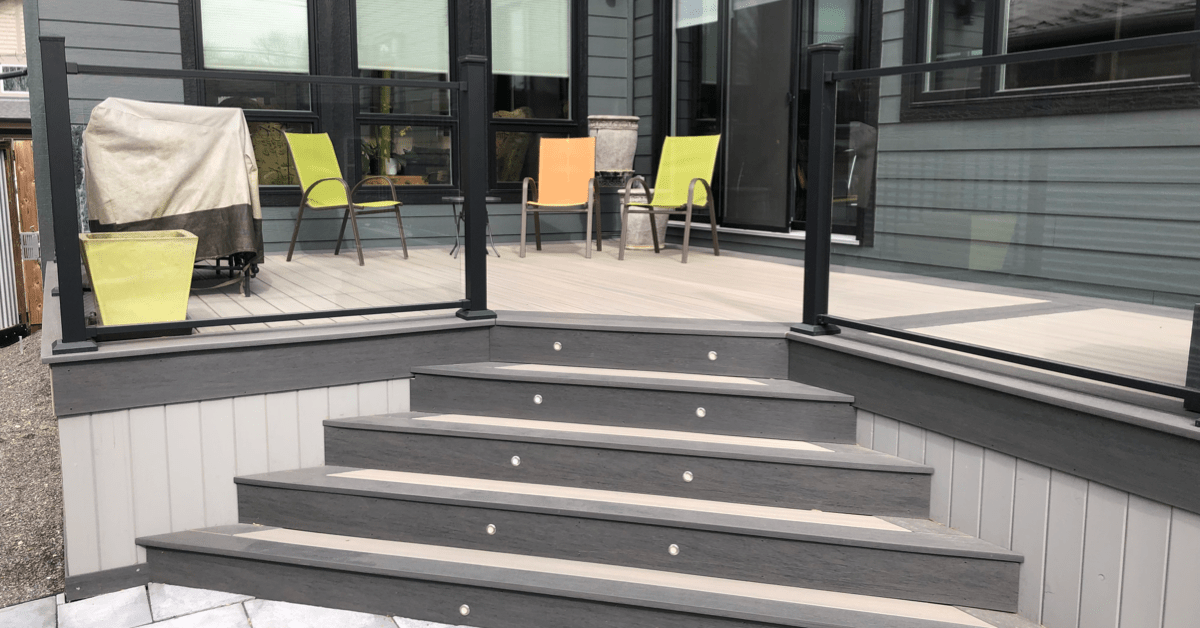 What Makes Us Sunsational
We build using all major Leading Brands to ensure that we can help you select from the best materials available and we use best building practices to meet or exceed the current local Building Codes so you will have many years of deck enjoyment…
EXPERIENCE IN BUILD AND DESIGN
Over 20 years experience in the Deck industry. We have experience in manufacturing, design and installation of low maintenance composites. Like cars, composite decks come with a variety of features, textures, colours, and compositions with pricing and warranties based upon their overall quality and properties. We have the experience to help you through the selection process to choose the right materials for your budget and needs. Our building and design experience will help incorporate the intrinsic value of the material selected to your application.
QUALITY LEADING BRAND PRODUCTS
We build using all major Leading Brands, such as Azek/Timbertech, Fiberon and Trex, to ensure that we can help you select from the best materials available. In addition, we use best building practices to meet or exceed the current local Building Codes so you will have many years of deck enjoyment. Most composite board manufacturers today offer warranties of 25 years  or more on their products to provide you long term enjoyment of your new deck.
COMPETITIVELY PRICED
Our experience allows us to offer you competitively priced decks. We may not always be the lowest price, but we strive to always offer you the best value. Our quoted price is based on the volume of work we do along with our experience. Should any changes be required, they will be written down and documented for you. No surprises!
CLEAN AND ORGANIZED JOBSITE
Your home is our work site so our work area is kept clean and organized, just like you would expect we would treat your property.
STRONG COMMUNICATION SKILLS
We strive to communicate with you daily to ensure your overall satisfaction in design and construction,throughout the process. Should you require changes, we will work with you to achieve your overall satisfaction. Your referral of our work to your friends and family is equally as important to us as your overall satisfaction of our work.
FREE ESTIMATES
Free estimates available so contact us for your home consultation. We will review your vision for your future deck use, discuss the availability of materials, and your design to meet your budget and lifestyle.  We will provide you with a written quotation and professional deck drawing so you have confidence that your finished project will meet your needs.
SATISFACTION CERTIFIED
Sunsational Decks is committed to your overall satisfaction with the cost, the process and the finished product. Your finished deck and experience will be Sunsational, contact us today. We provide a 5 Star Satisfaction Certification to you.
Request An Estimate
Please submit the following informaton for a FREE consultaton.